Transforming shopping experience with personalized Experiences
Helping businesses of all sizes build immersive, interactive and hyper-personalized shopping experiences to increase buyer engagement and growth.
OUR JOURNEY
From simple appointments to live video commerce, now we're a robust platform with immersive and personalized shopping experiences. We've come a long way.
We began with the aim to help retailers build a strong online presence and trademarked retail experience capabilities for online audiences. At the heart of our innovative product portfolio is a spirit to stay as dynamic as the online shopping market. We want all our partner brands and retailers to be at the forefront of a transformative shopping experience.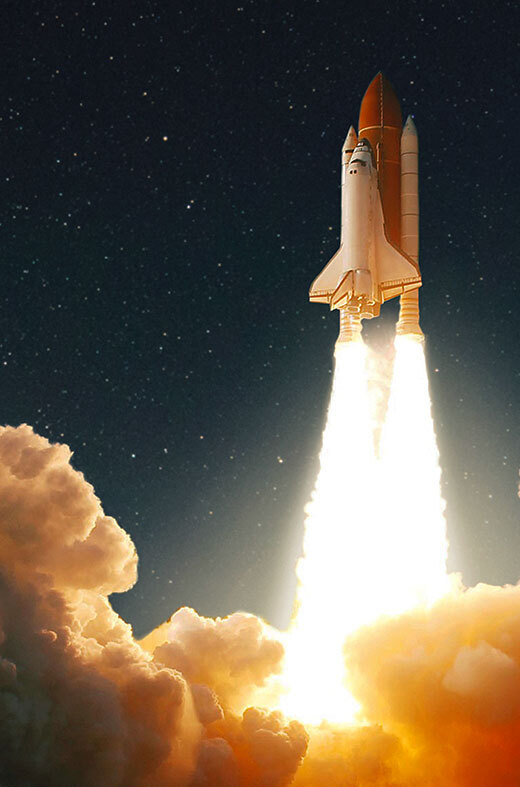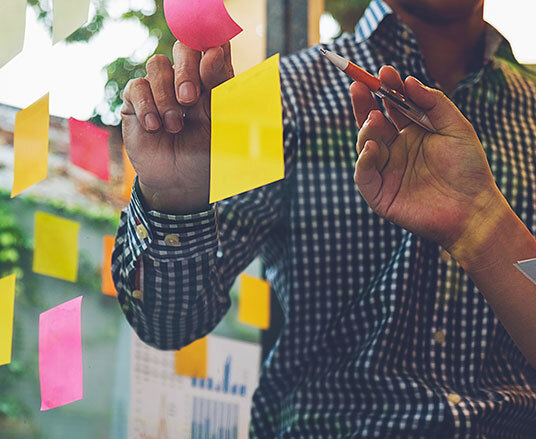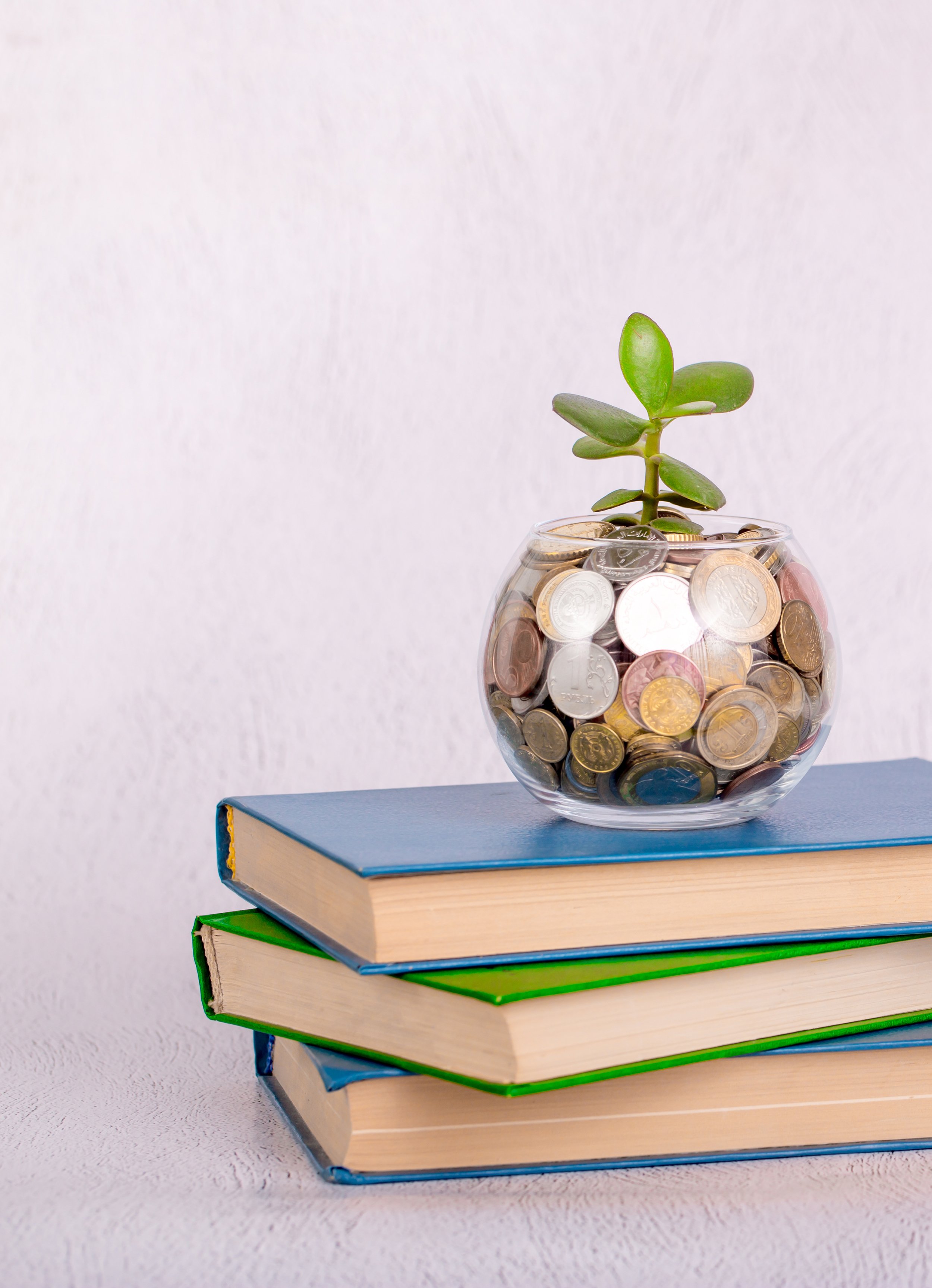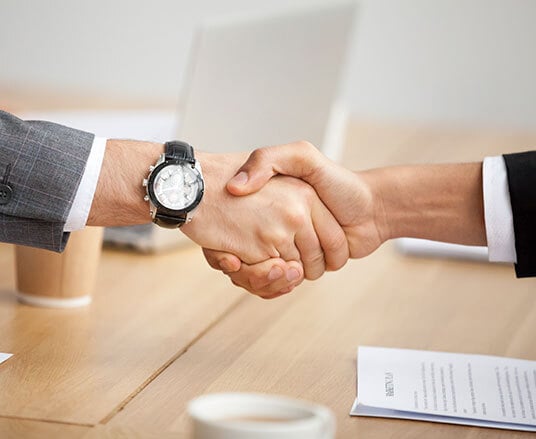 INVESTORS
Founder and Executive Chairman of IBS Software, VK Mathews backs us. He has over 40 years of experience in the IT and travel industries, holds a Master's degree in Aeronautical Engineering from IIT, Kanpur, and has completed his executive management education at Harvard Business School.
We're also backed by his new holding company IBS Technology & Consulting Services. IBS Software offers technology solutions that support the mission-critical operations of travel, transportation, and logistics companies worldwide.