Live Video Commerce Shopping. Made Simple. Reach the untapped online market
Get live video shopping appointments, increase customer base, and average order values. Engage customers like never before
Curate collections, hyper-personalized shopping, get high cart checkouts, and reduce return rates. Game up employee productivity
Empowering your salespeople to connect with customers and sell better with live video shopping.
ShopConnect at work
Personalize the e-commerce shopping experience on live video shopping platform.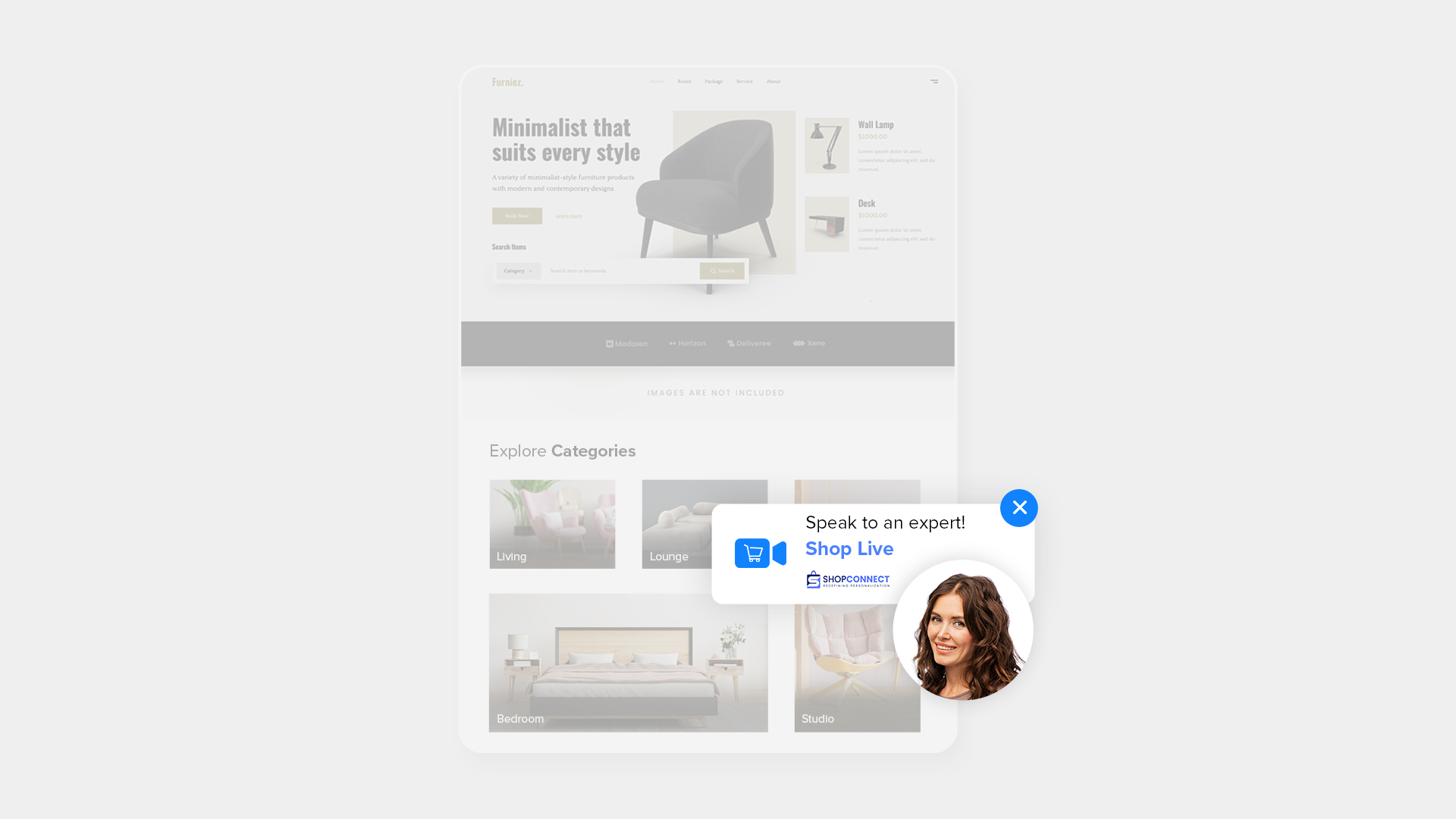 Add the live video shopping widget to your website or landing page. Seamless integration to increase sales.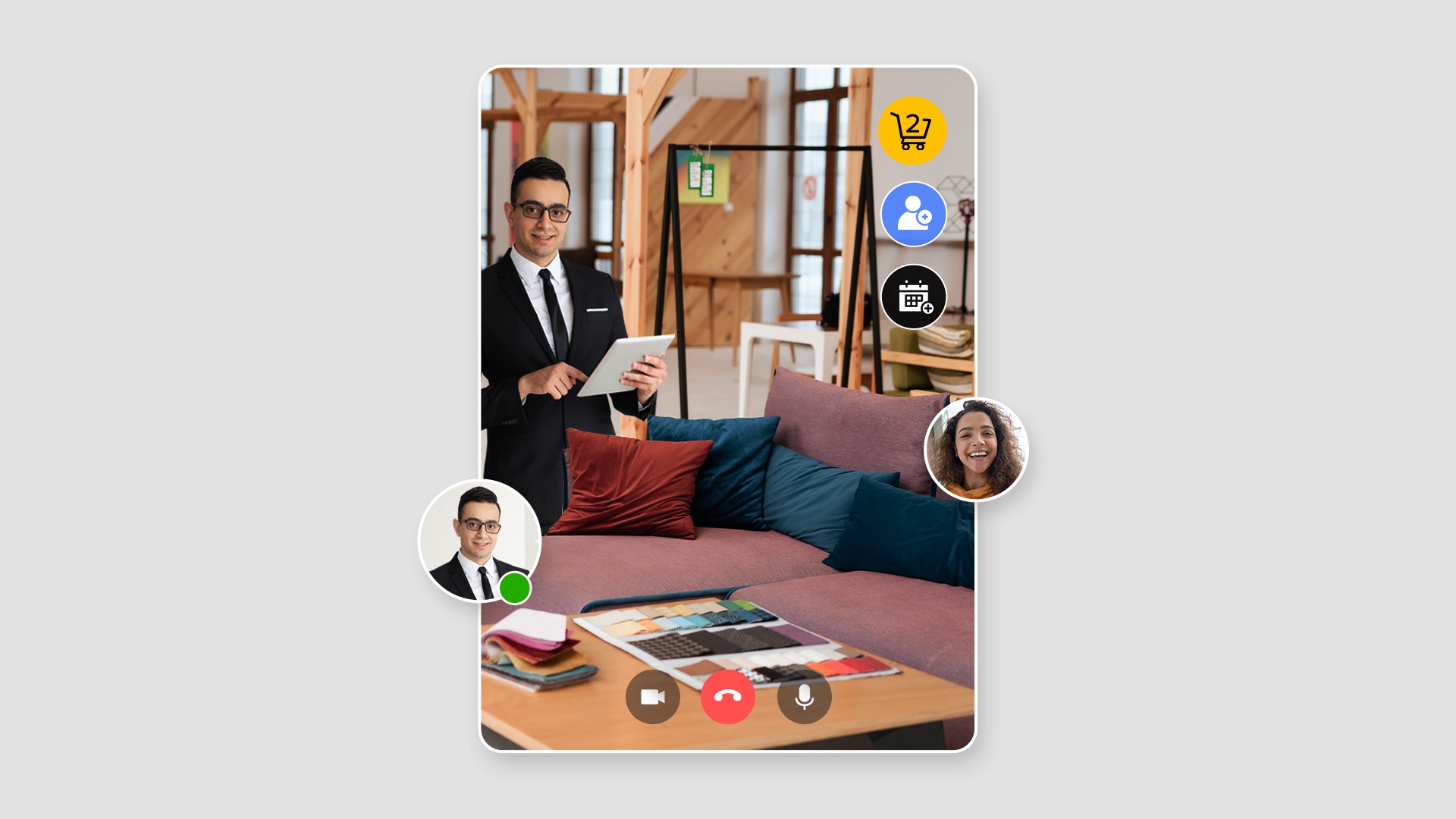 Instant appointment booking for customers and secure end-to-end e-commerce.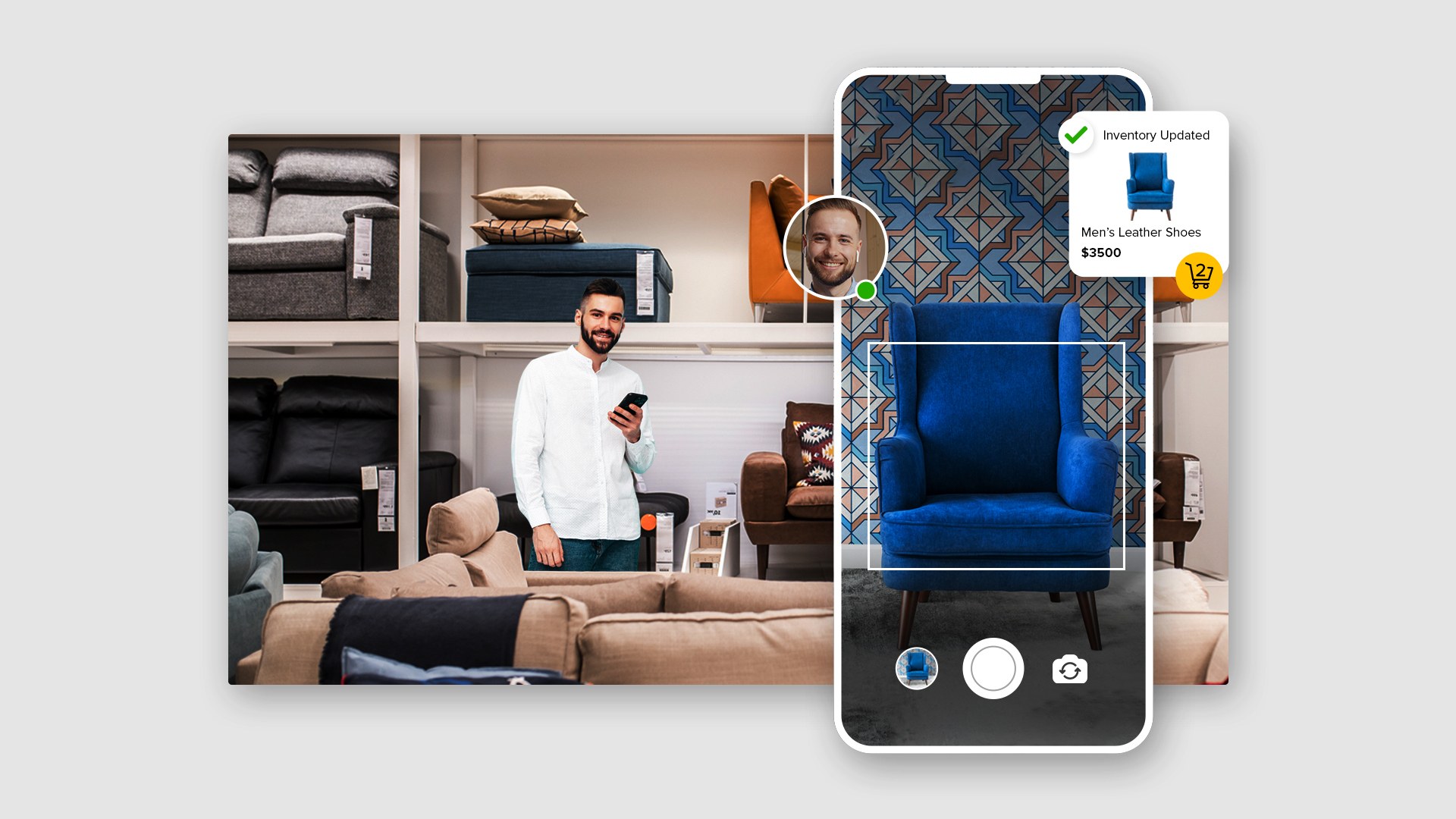 Create product inventories on the go. Your first-mover advantage.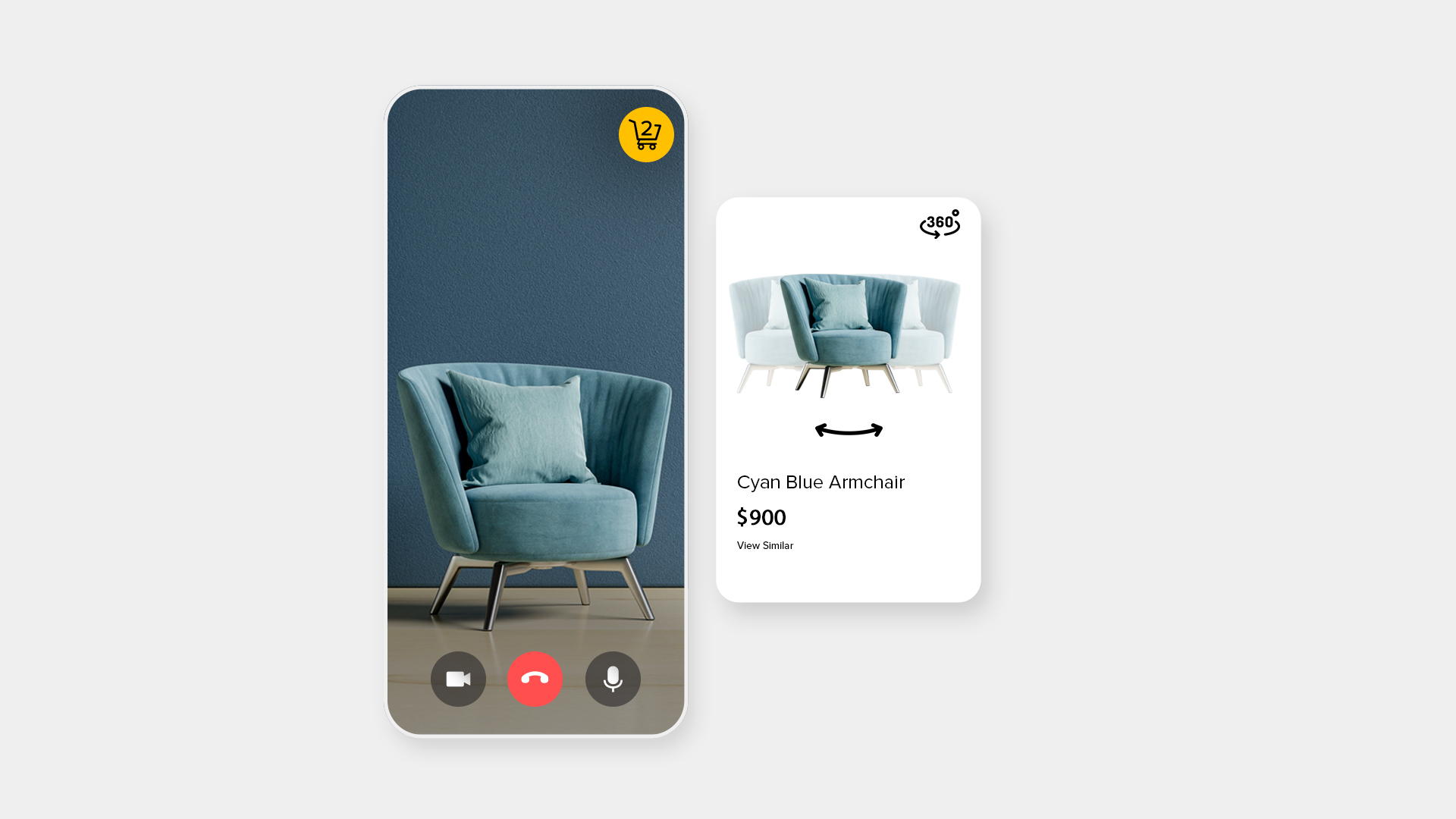 Craft product collections with 360° and 3D views. Share closed-door links with password protection.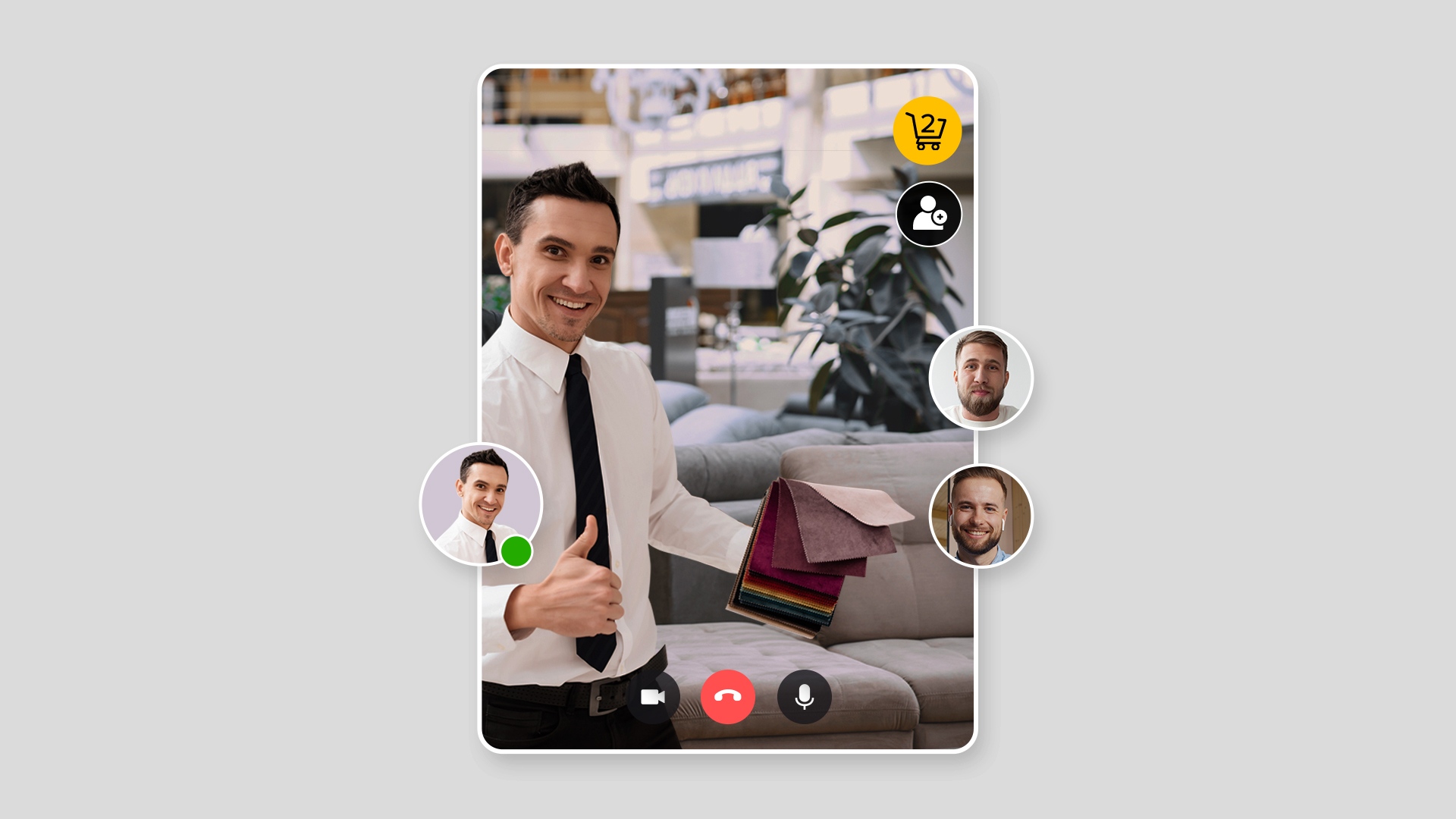 Better Intelligent Video Call Routing to revolutionize your inbound strategy through live video commerce and shop parties with customer friends and family.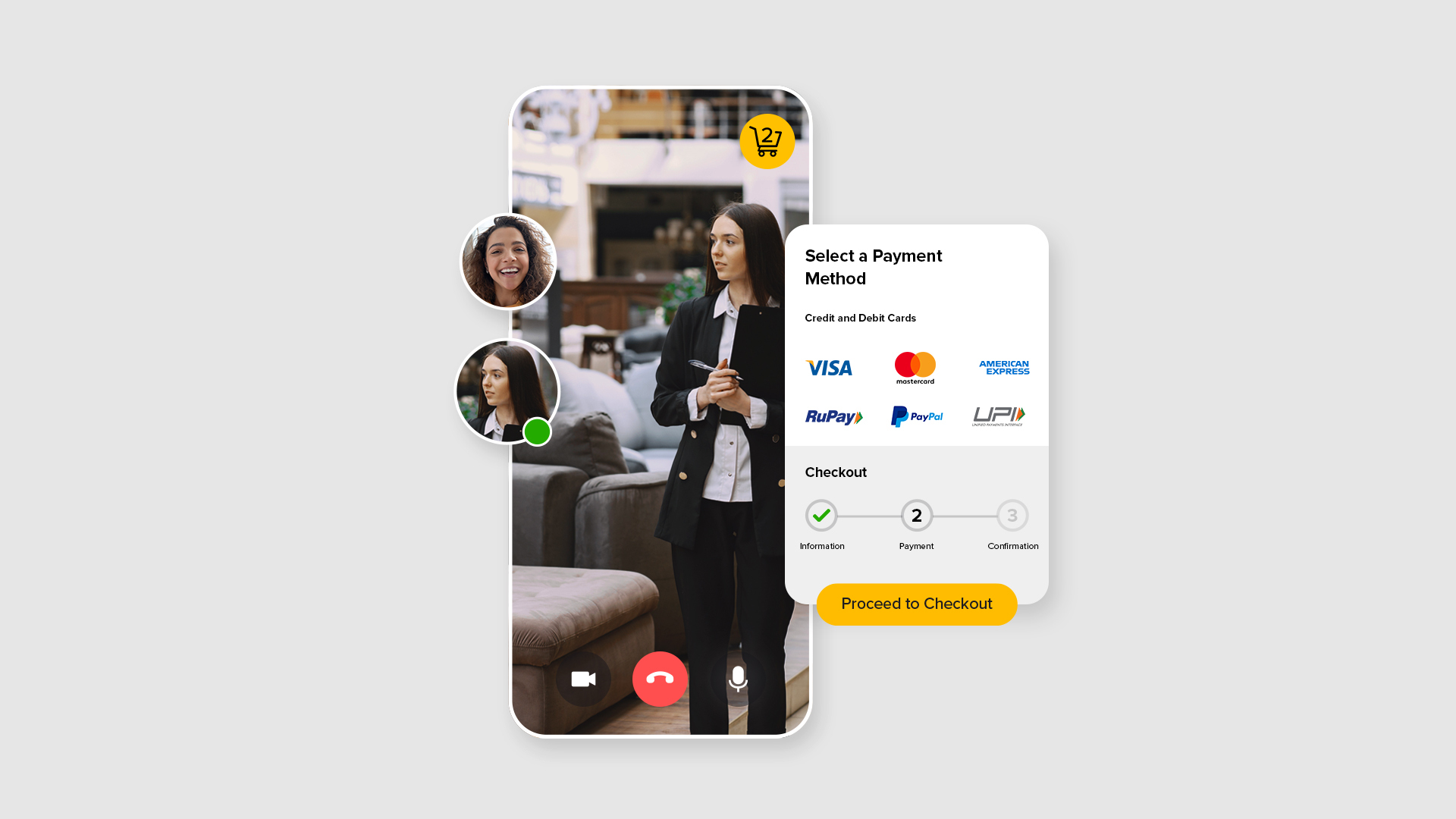 Seamless digital shopping experience from discovery to checkout with interactive live video shopping.
Create and own your live video shopping website or landing page.
Stress-free integration and interactive live video shopping.
Take off with your new competitive advantage.