GOT A RETAIL STORE?
Take your store online. From shooting your products to upskilling your staff, set yourself up for success.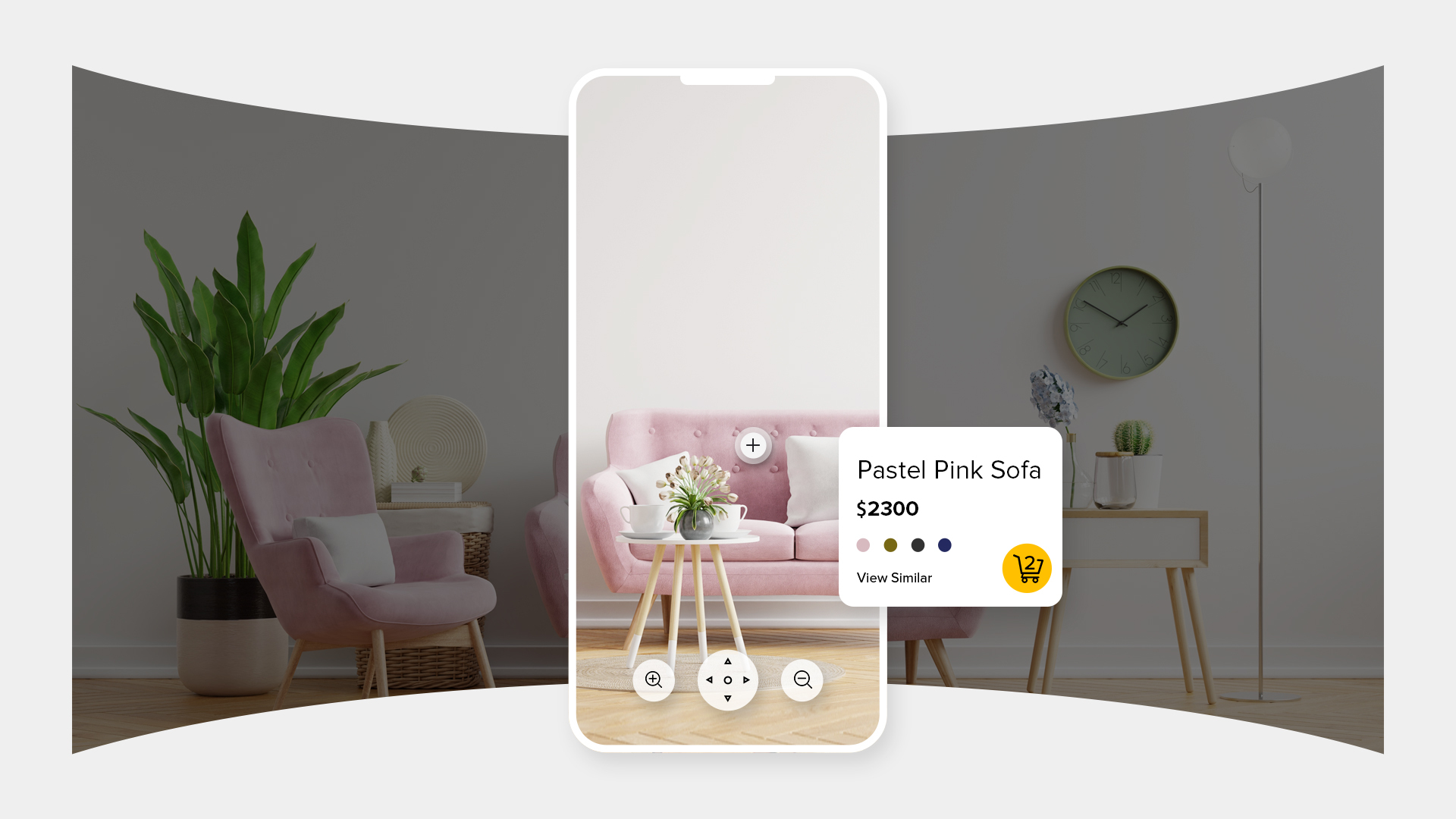 GOT A WEBSITE?
Seamlessly integrate products, inventory, orders, and payments for quicker conversions.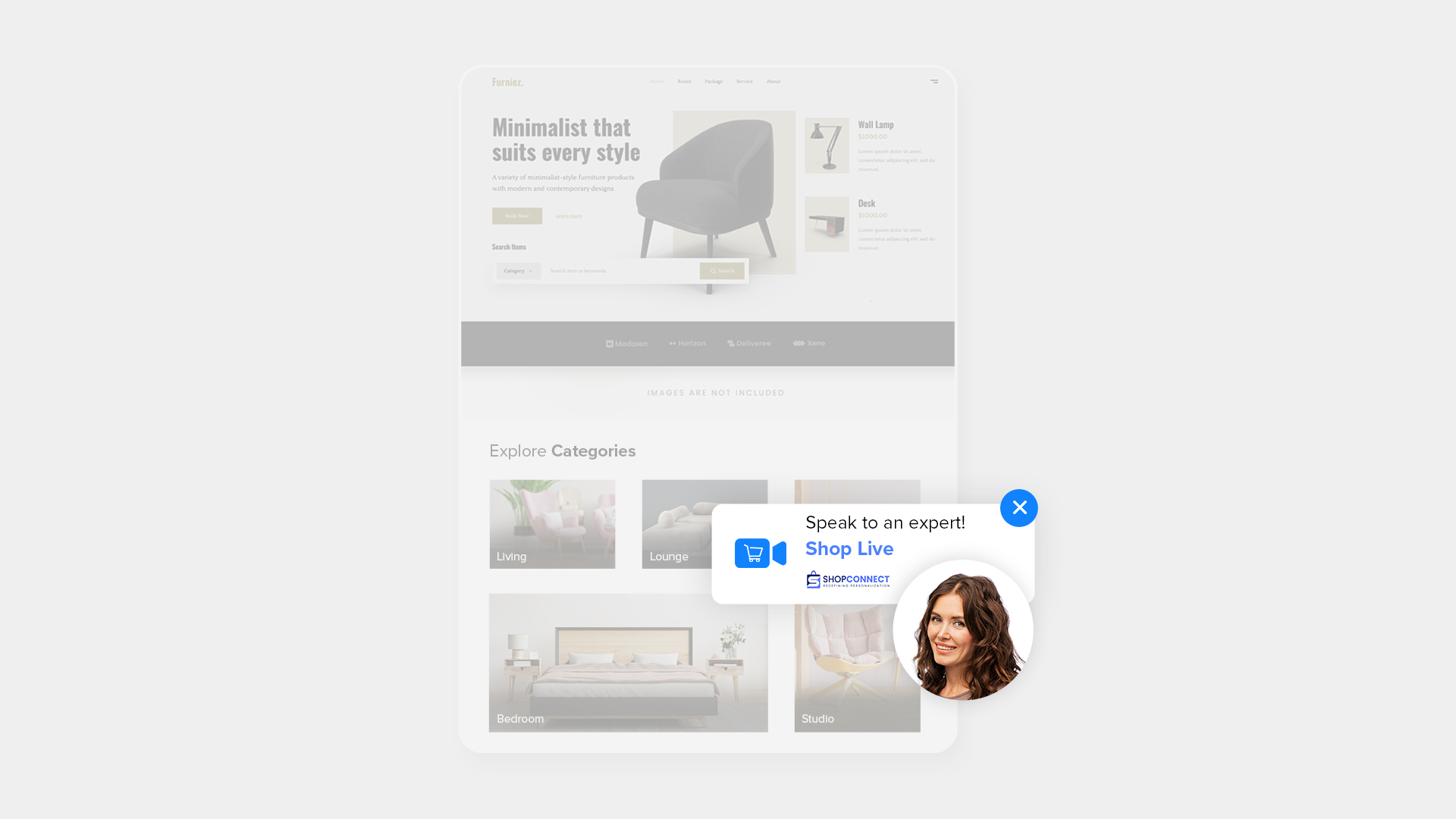 SHOPCONNECT AT WORK
Augmented reality in retail and virtual reality in online shopping with end-to-end e-commerce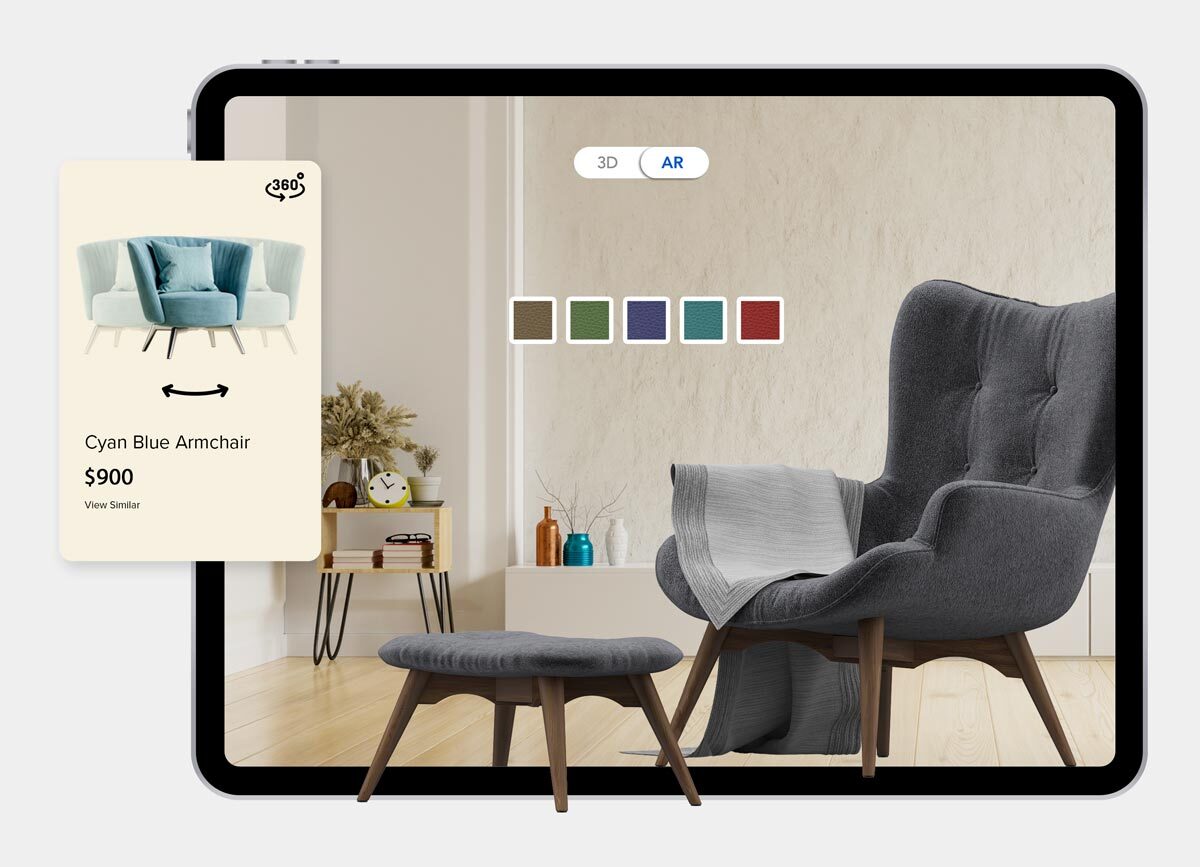 Immersive and interactive AR experience for a close-to-real life trial. Reduce returns and boost customer experience.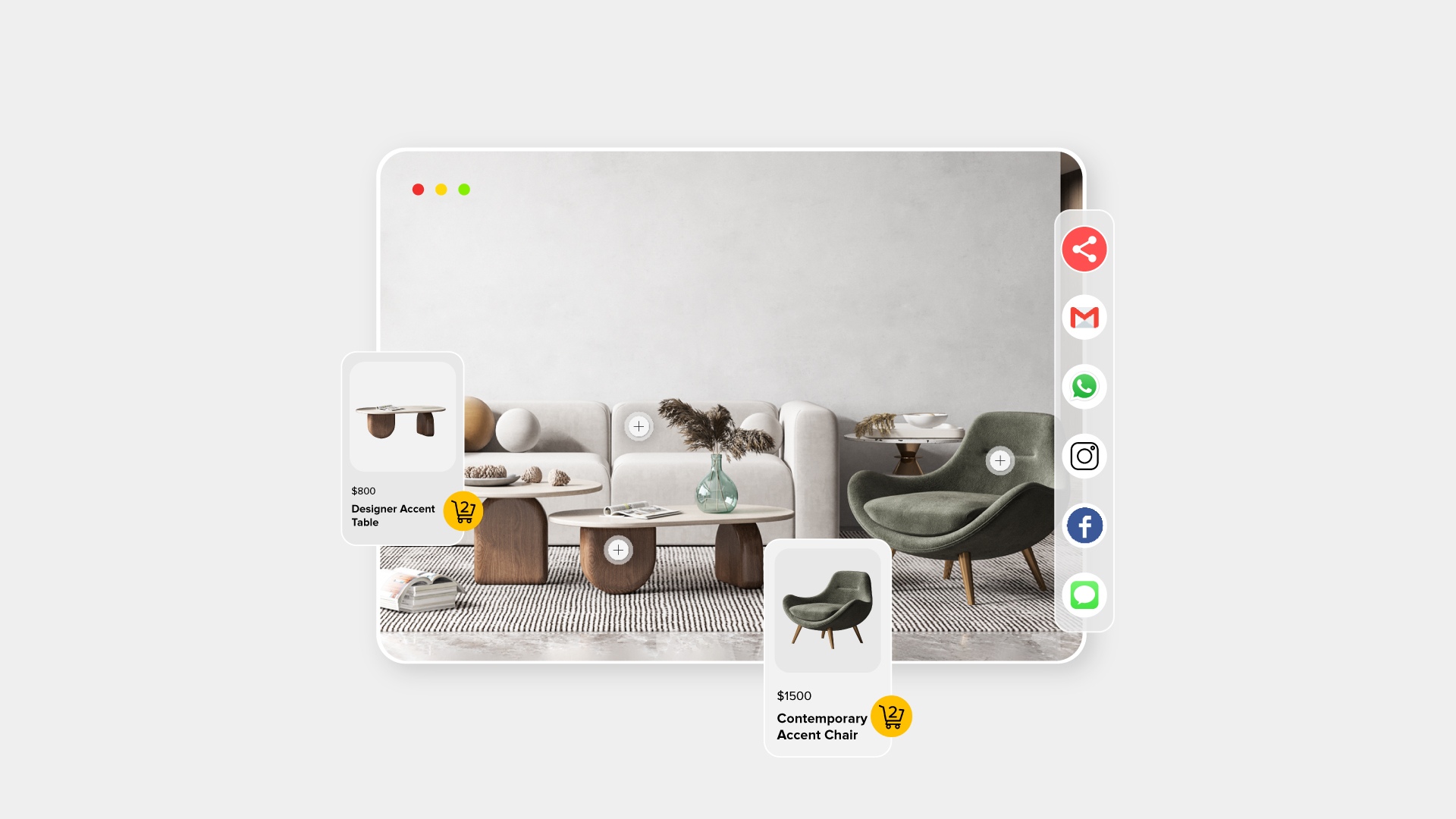 Effortlessly integrate your e-commerce store with ShopConnect's plug-and-play integration.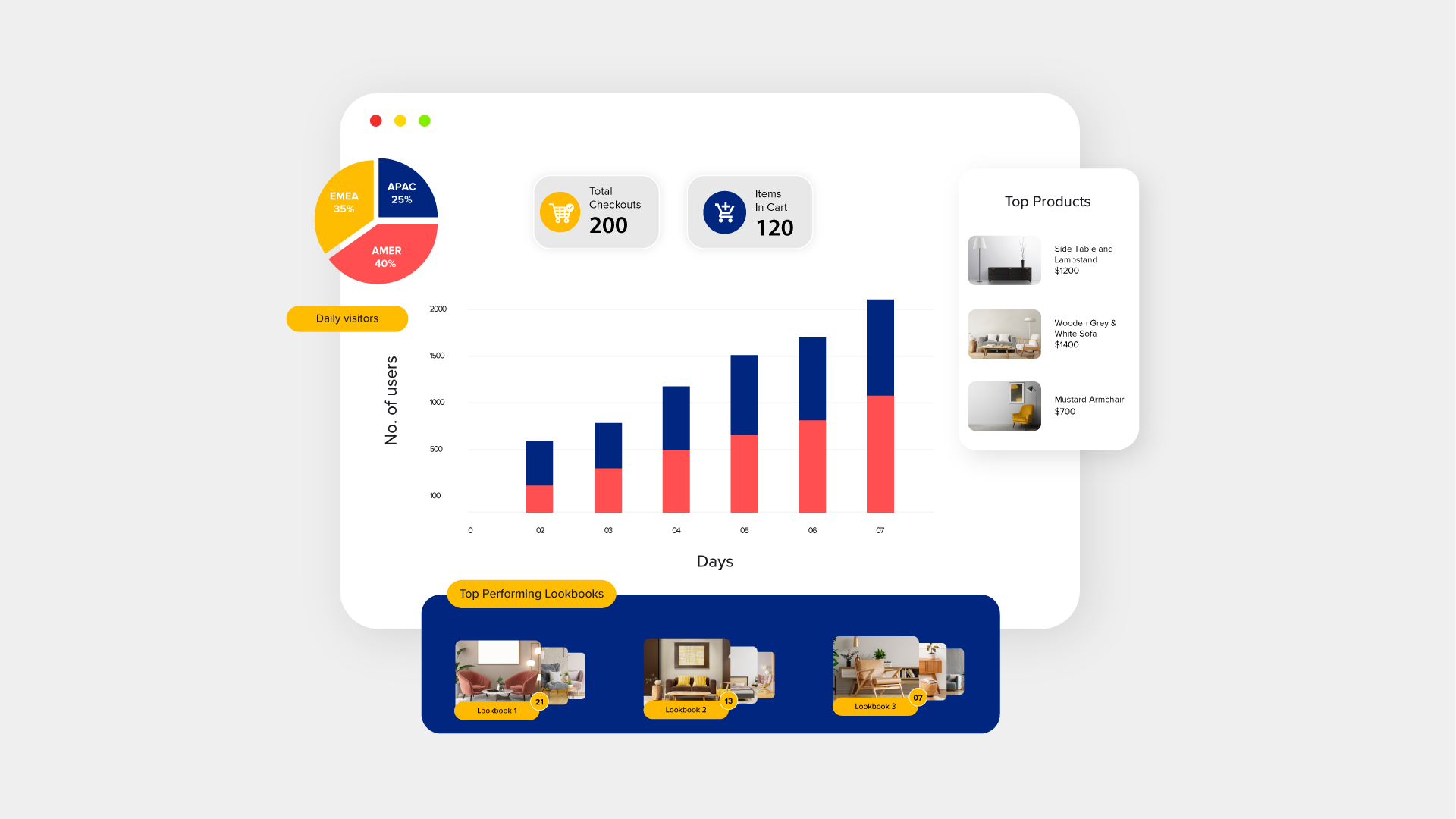 Get actionable insights to curate your display and drive exponential sales.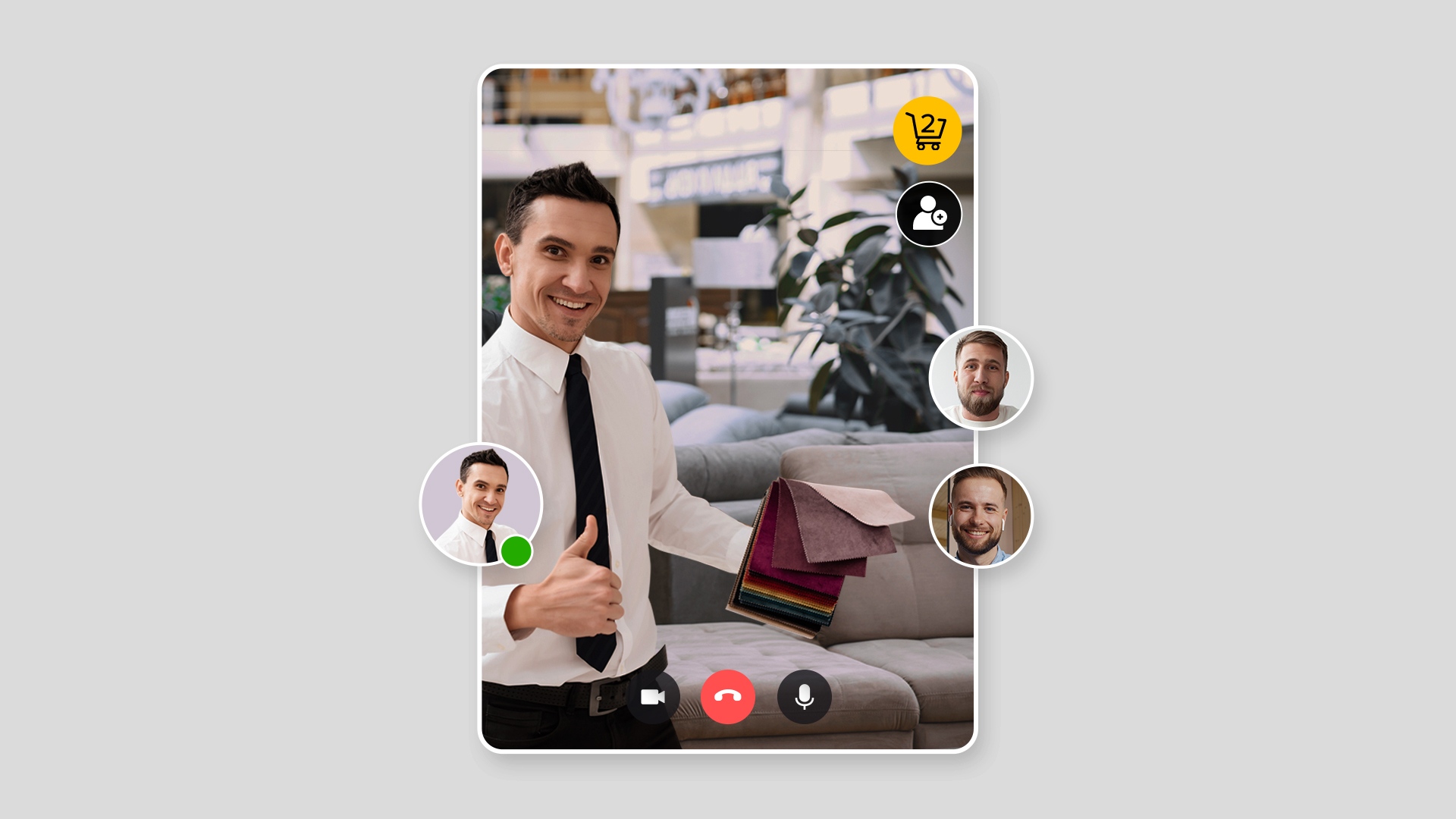 Integrated and secure video connect for personalized shopping and higher conversions.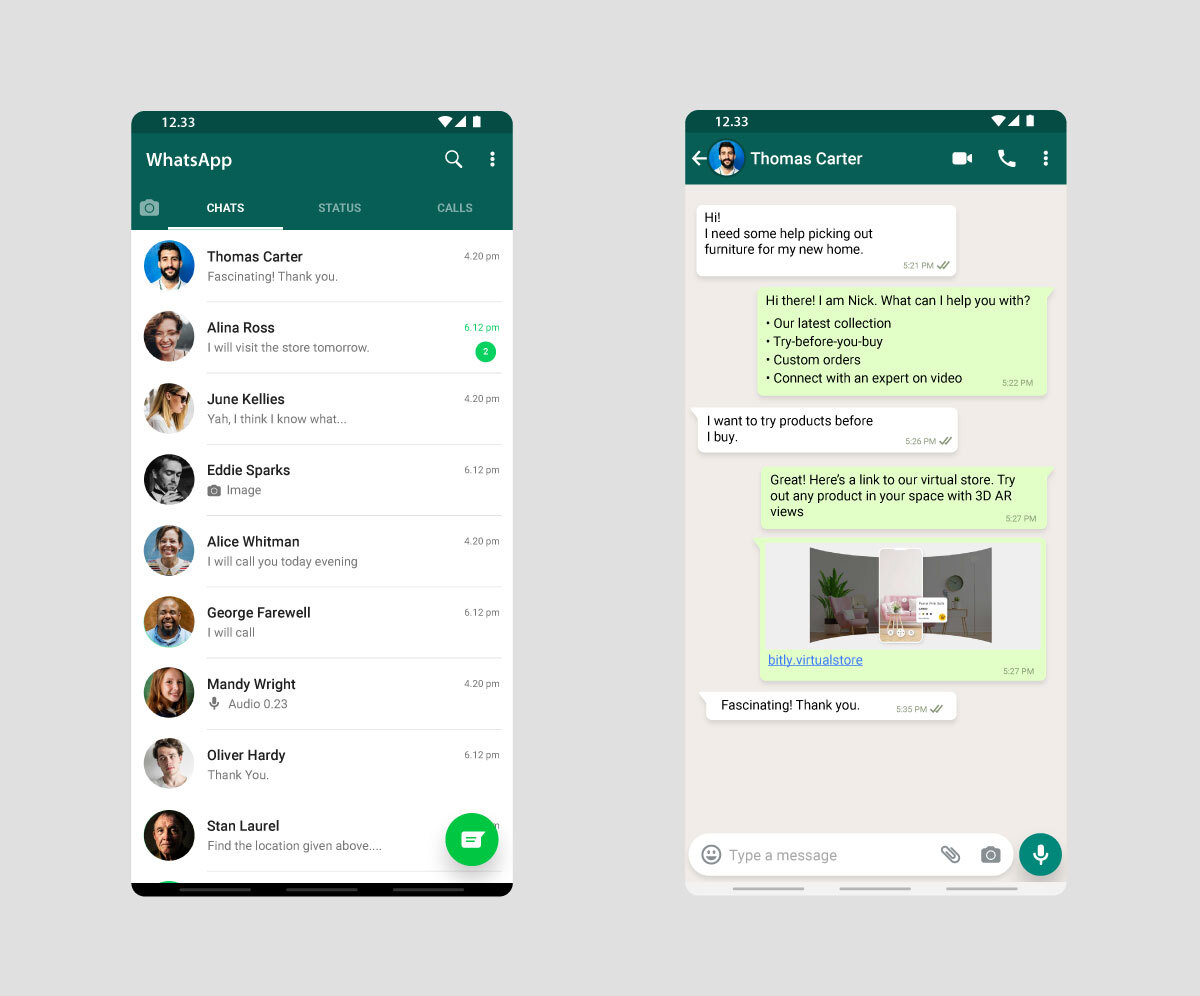 Put your sales and support teams on WhatsApp for every customer's unique journey.
Our team shoots your store to the last detail.
Instant integration with your e-commerce store.
Get on board and go live.