SHOPPING AT DIGITAL SHOWROOMS RE-ENERGIZED
Live shopping platform for fashion, furniture, home décor, jewellery, and more.
Fashion & Apparel
FAST AND FUTURE
Stand apart with the next-gen virtual and video shopping store for brand recall.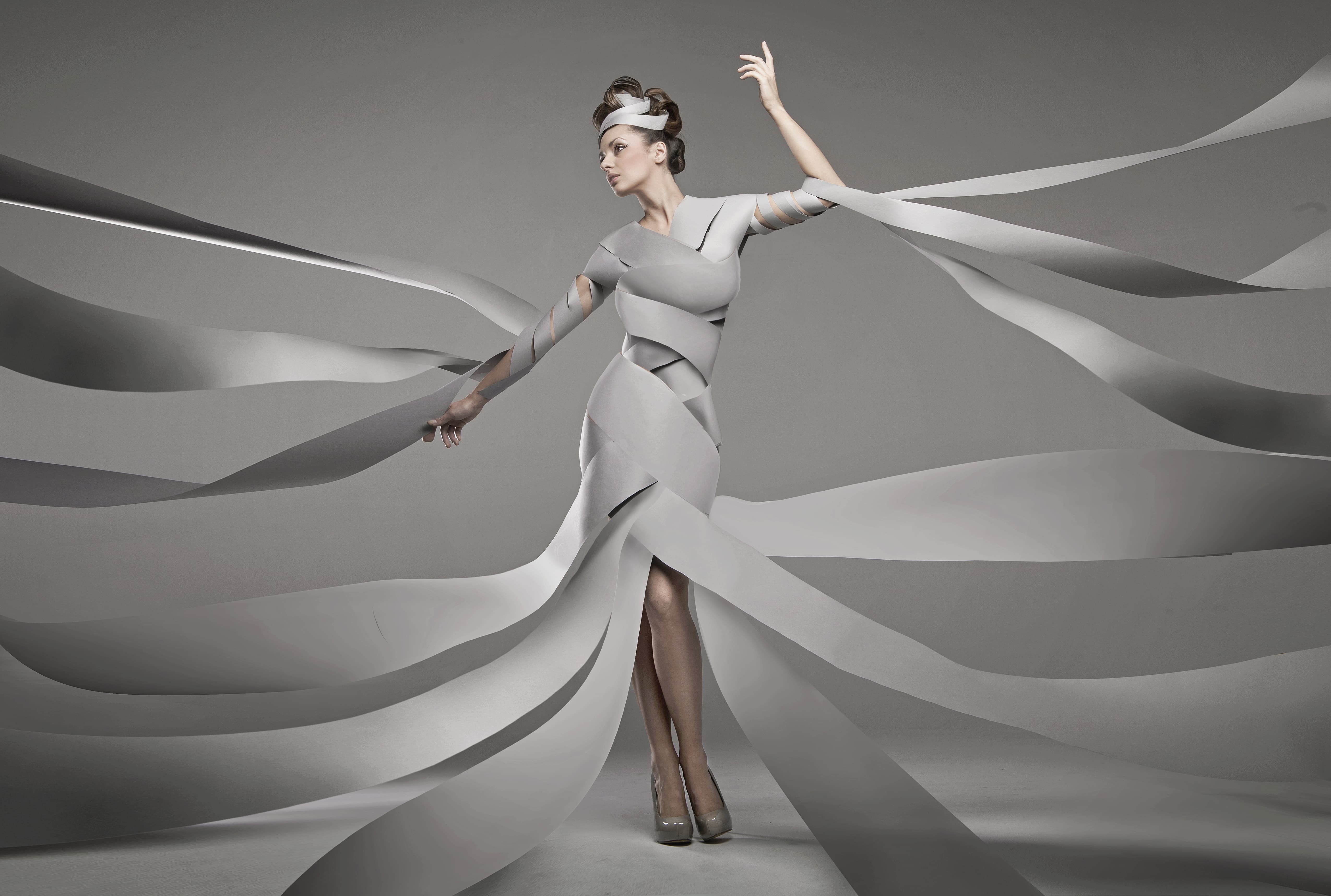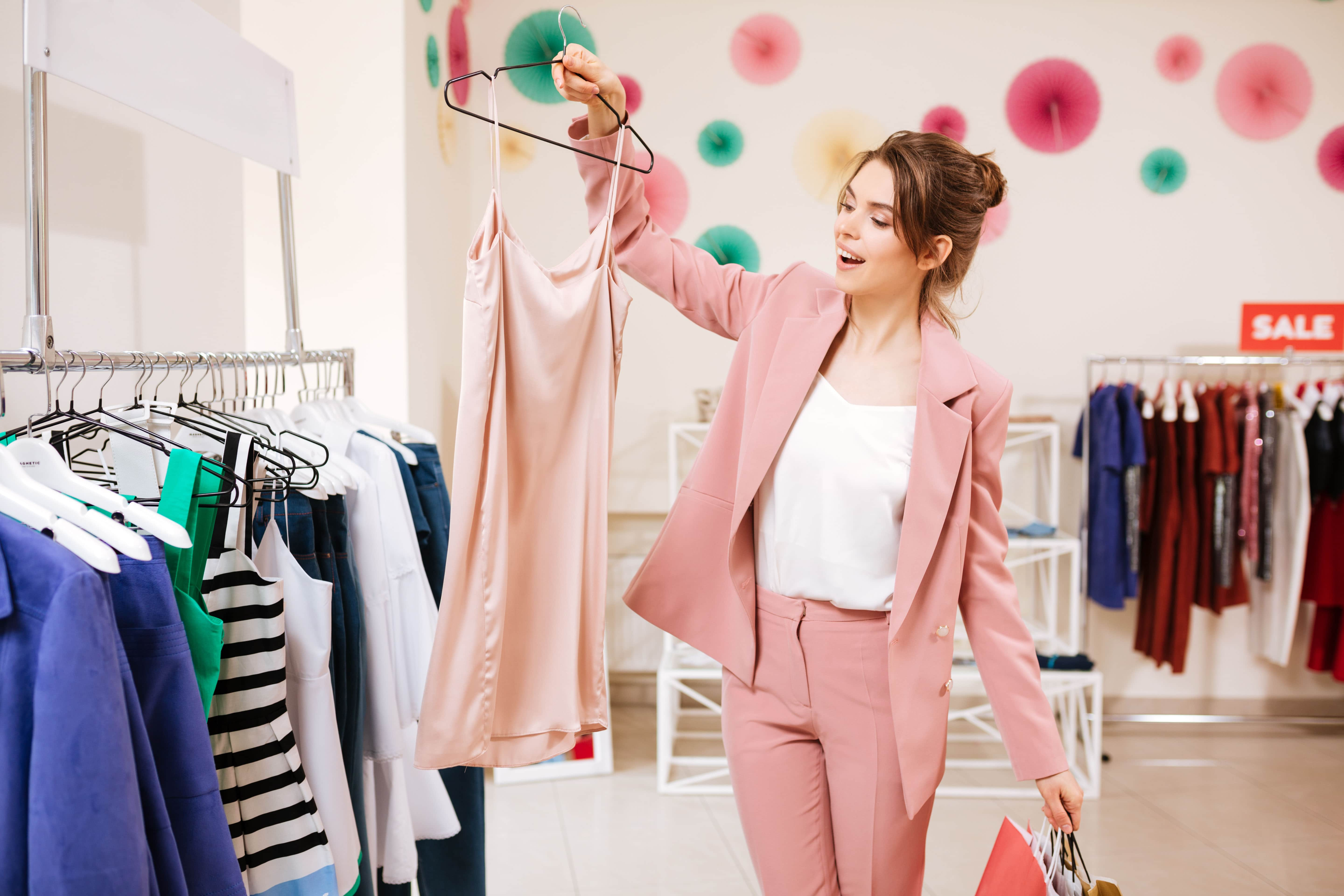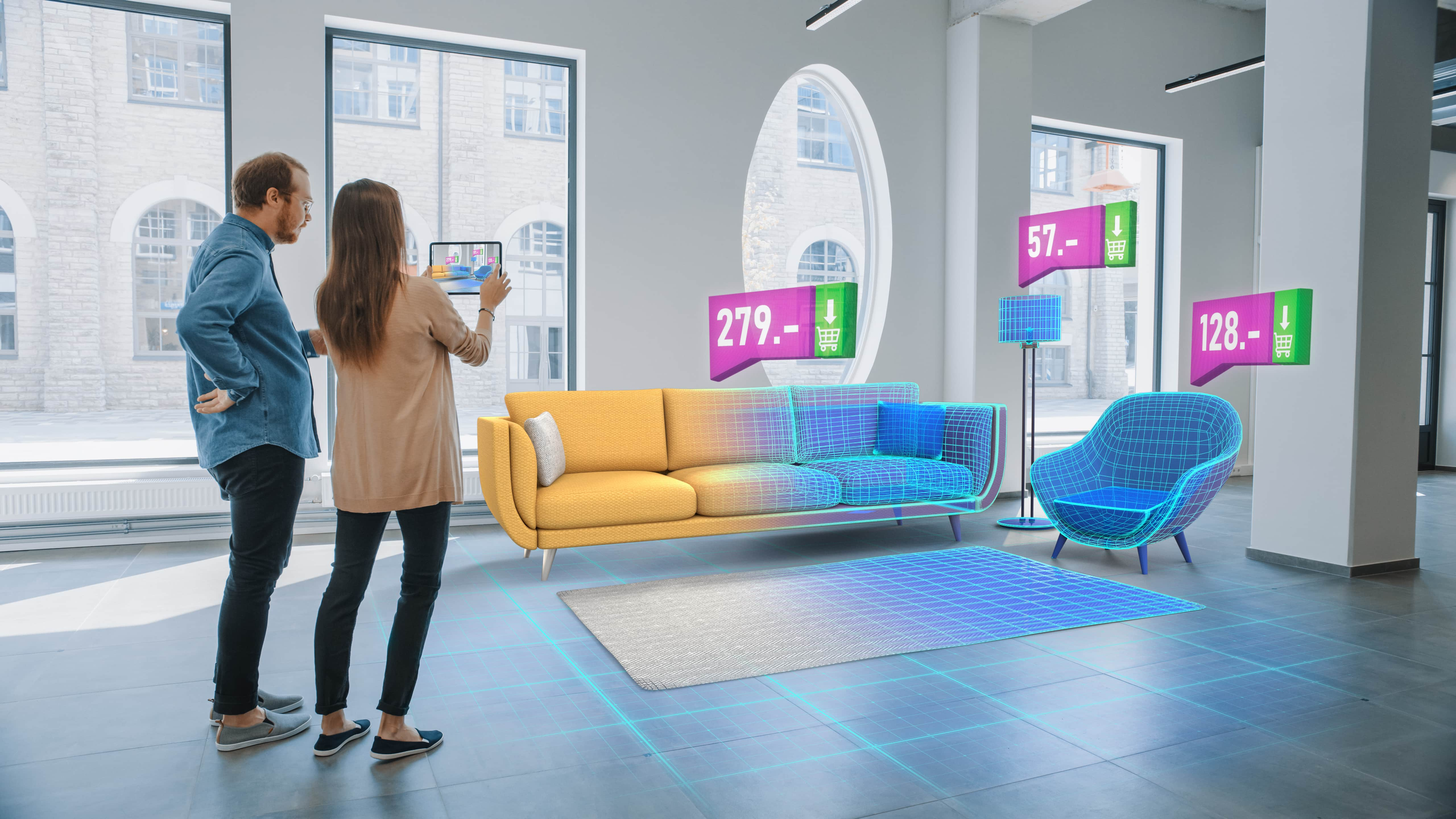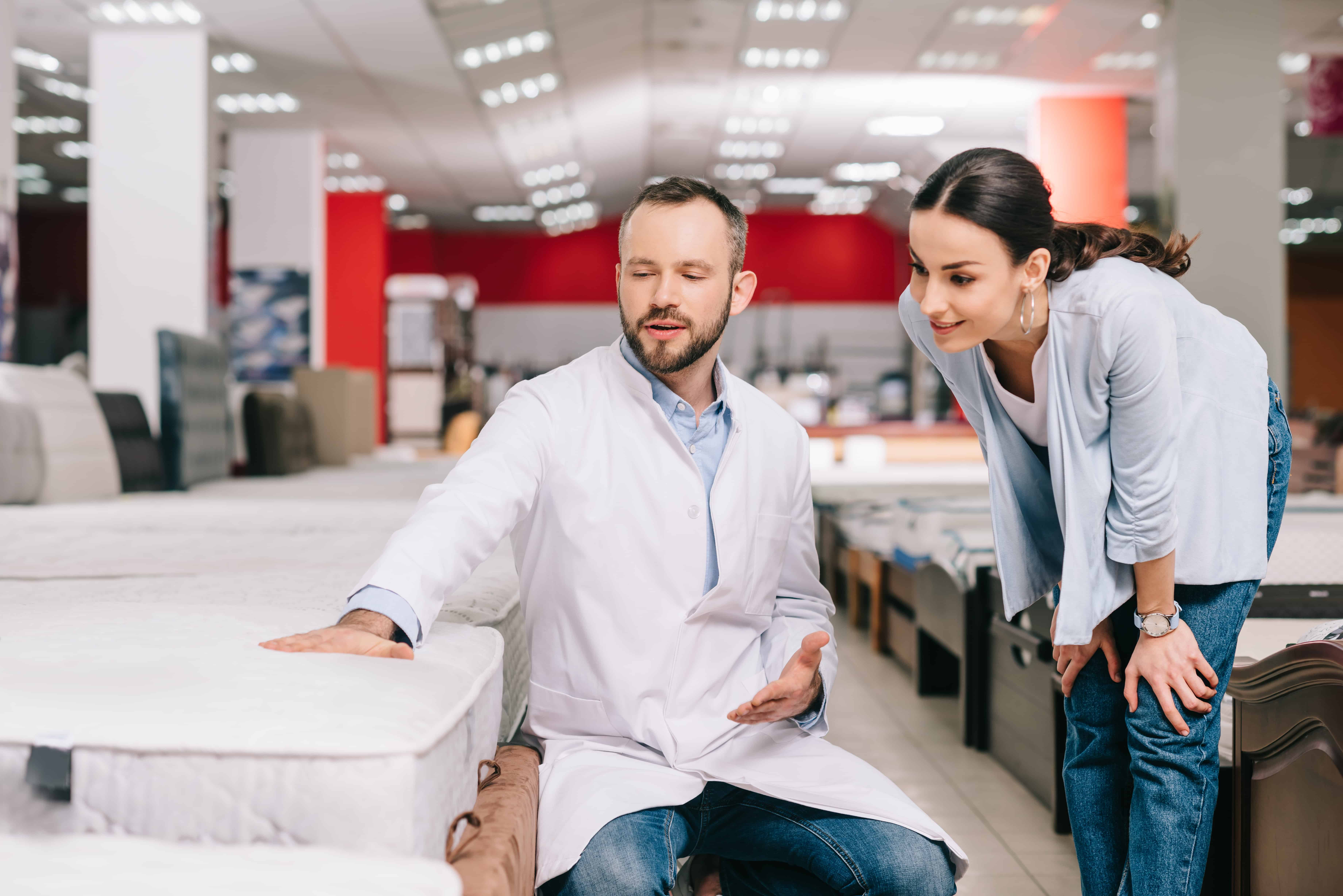 Furniture
DESIGNED FOR GREATER CONVERSIONS
Empowered with live shopping software and informed with personalized support.
Footwear
POINT OF NO RETURN
Real-life experiences with our digital showroom,
live shopping platform
, virtual try-on, and shop parties.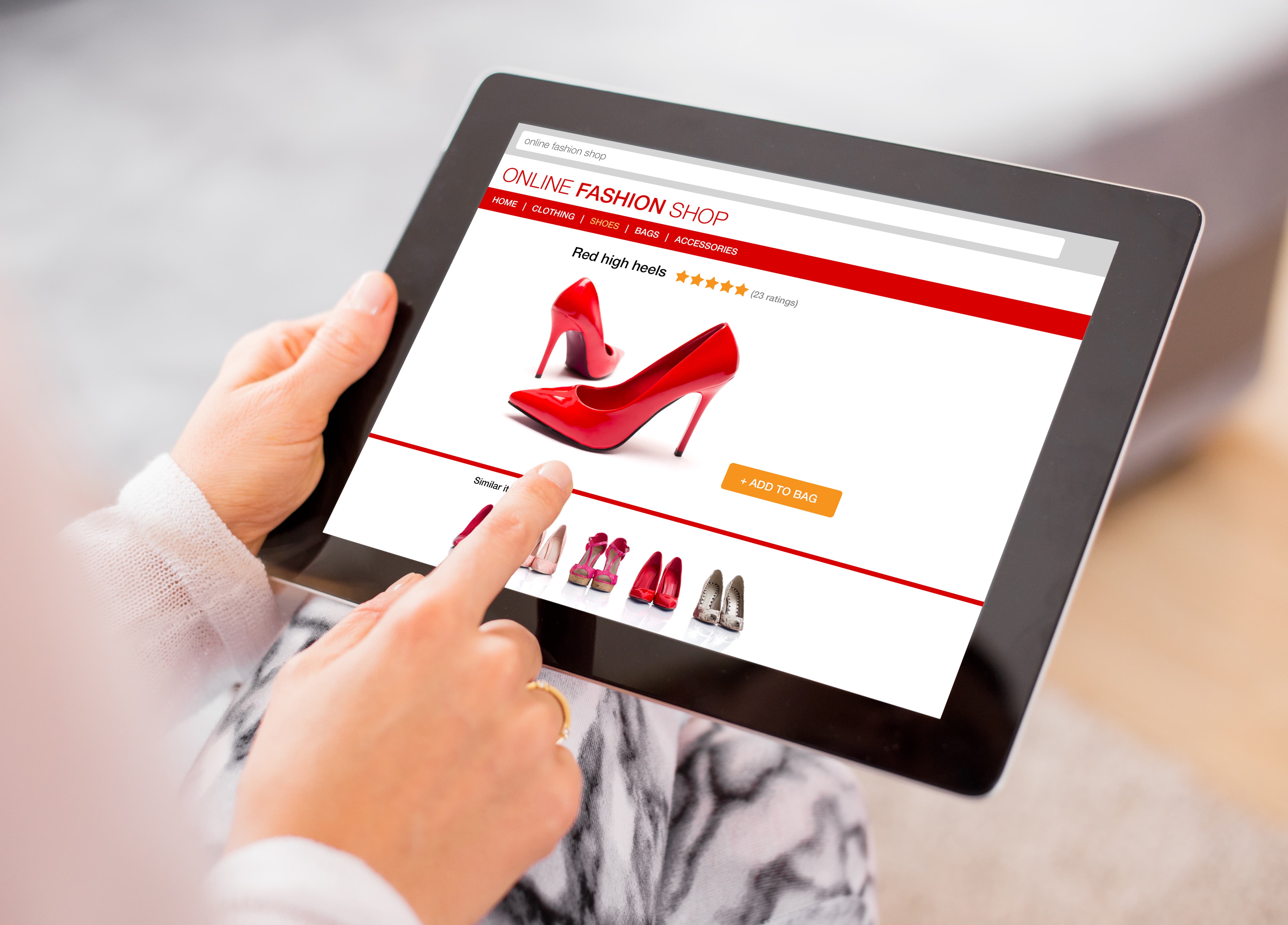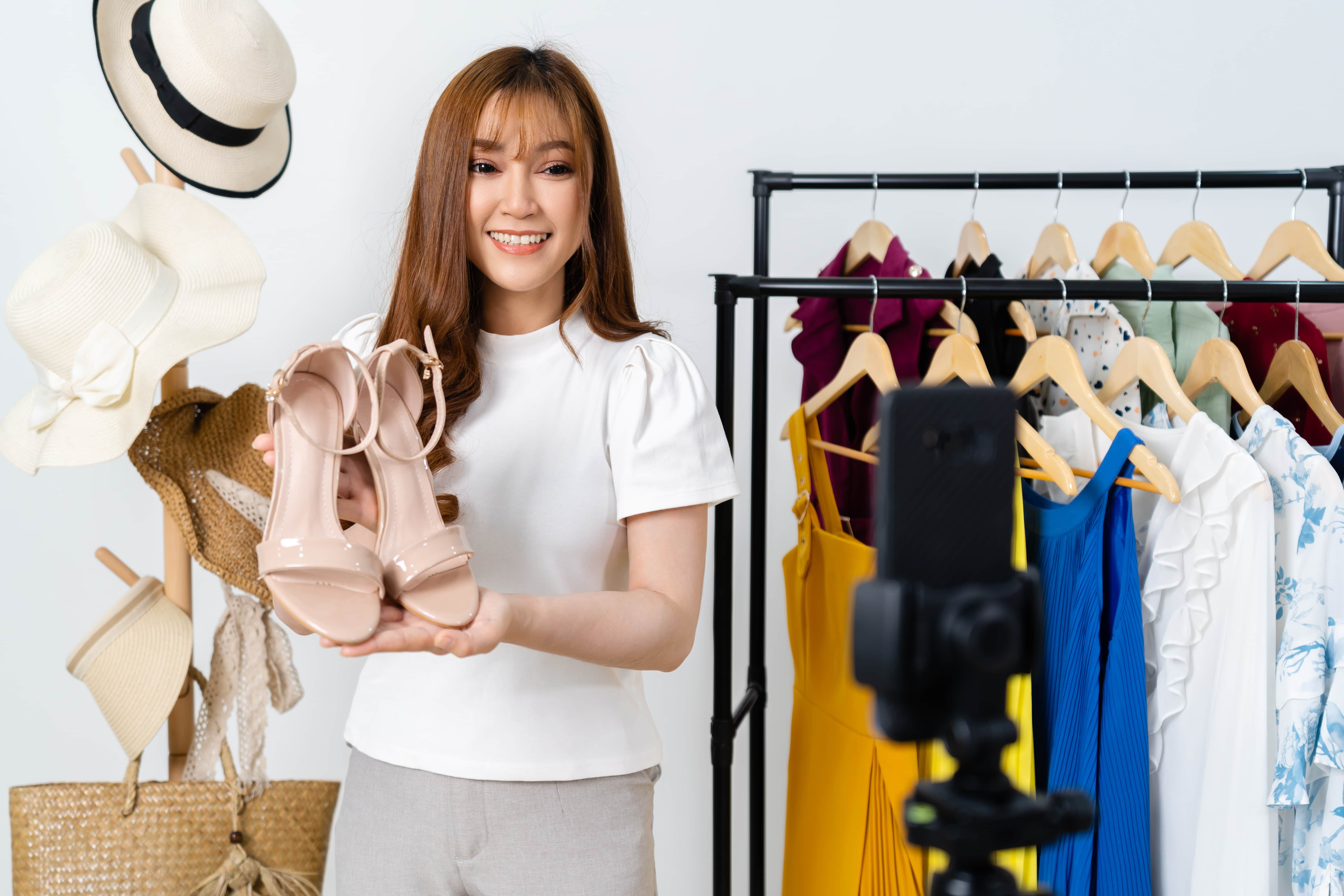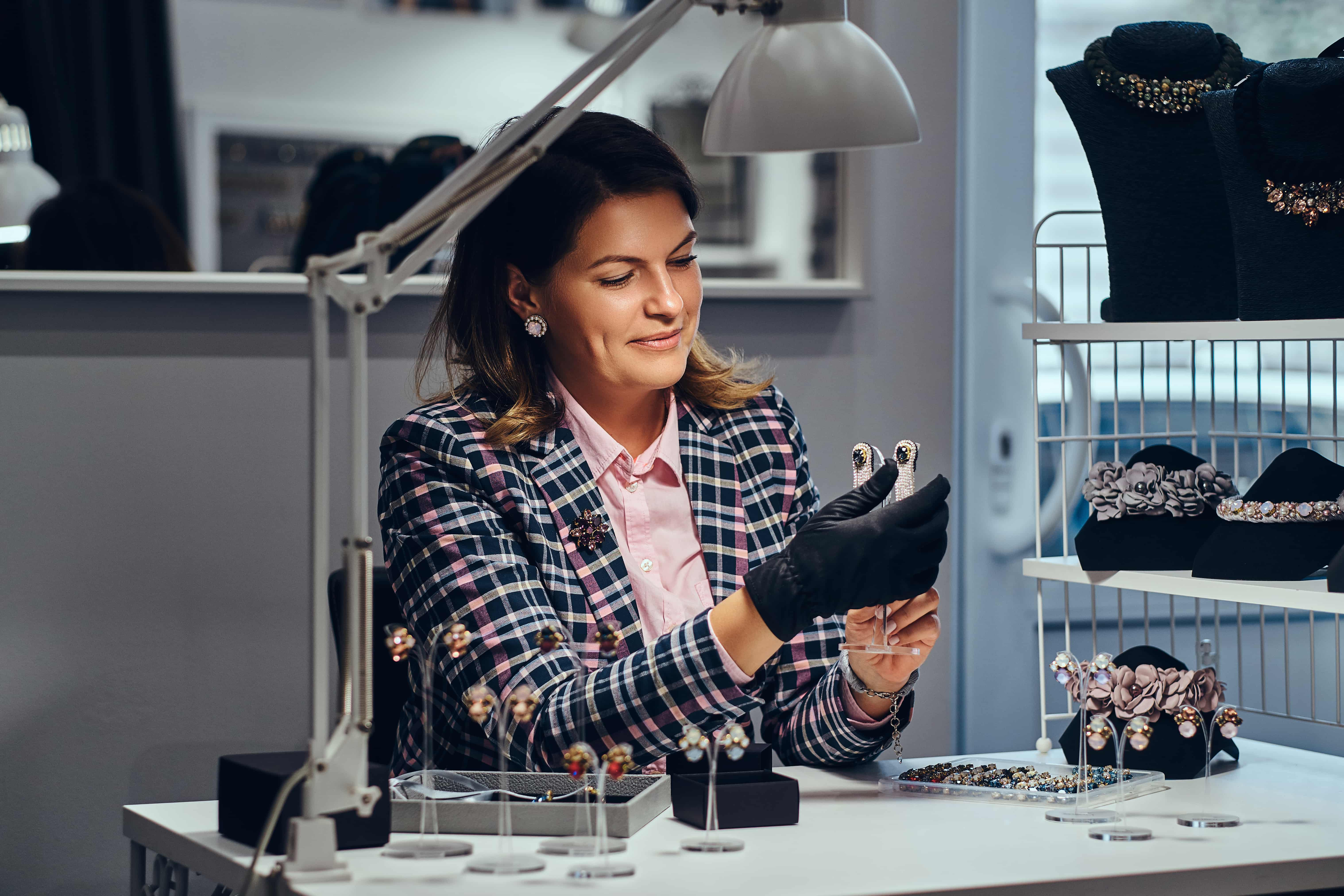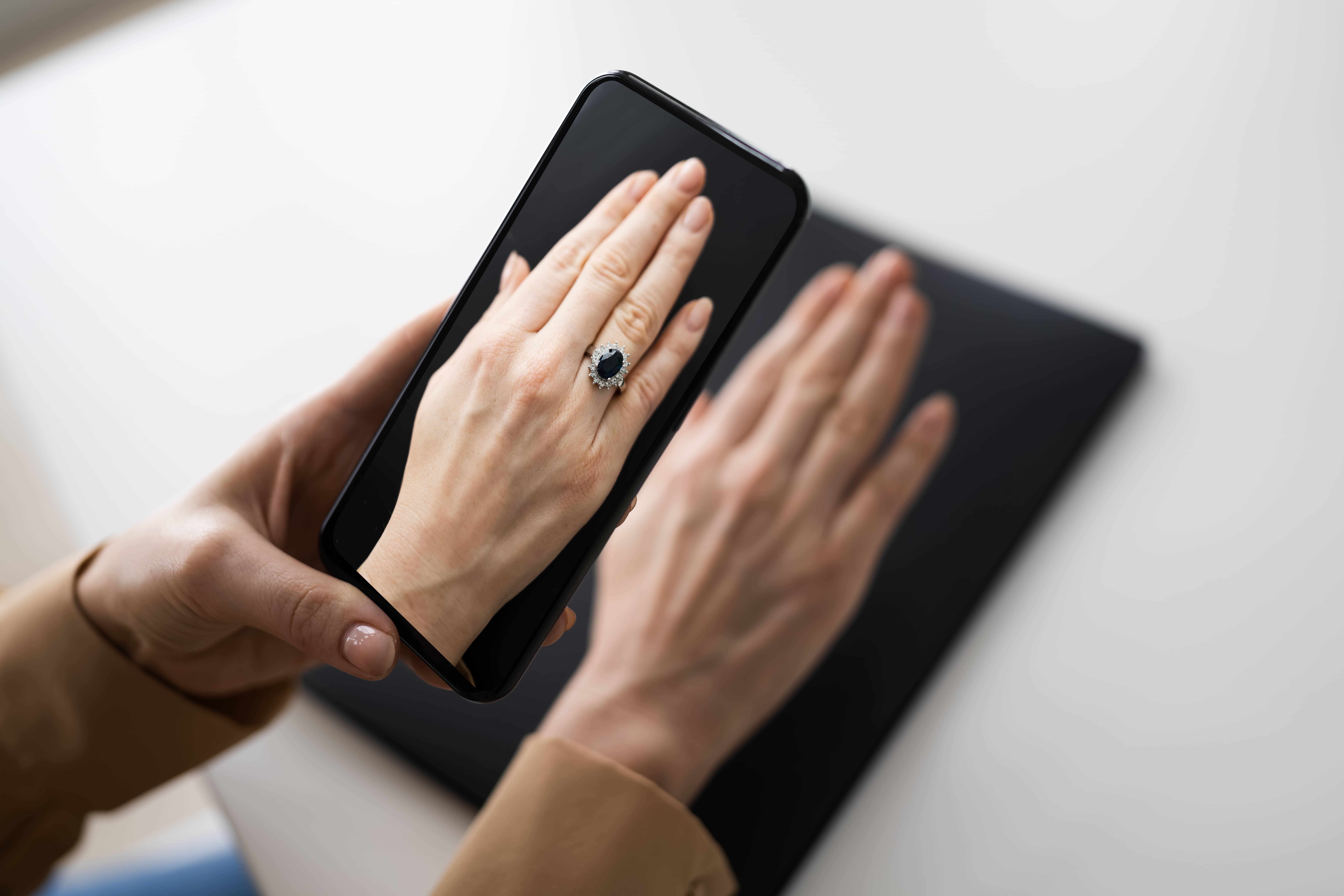 Jewelry
TRUST GAINED WITH EVERY MOOD
Engage every customer on your
video shopping store
with virtual try-on, lookbooks, and curated collections from discovery to checkout.
Cosmetics
FUN, SAFE, BEAUTY CARE
Exemplary focus on the planet, people, and products with your
video shopping store
enabled with virtual try-on.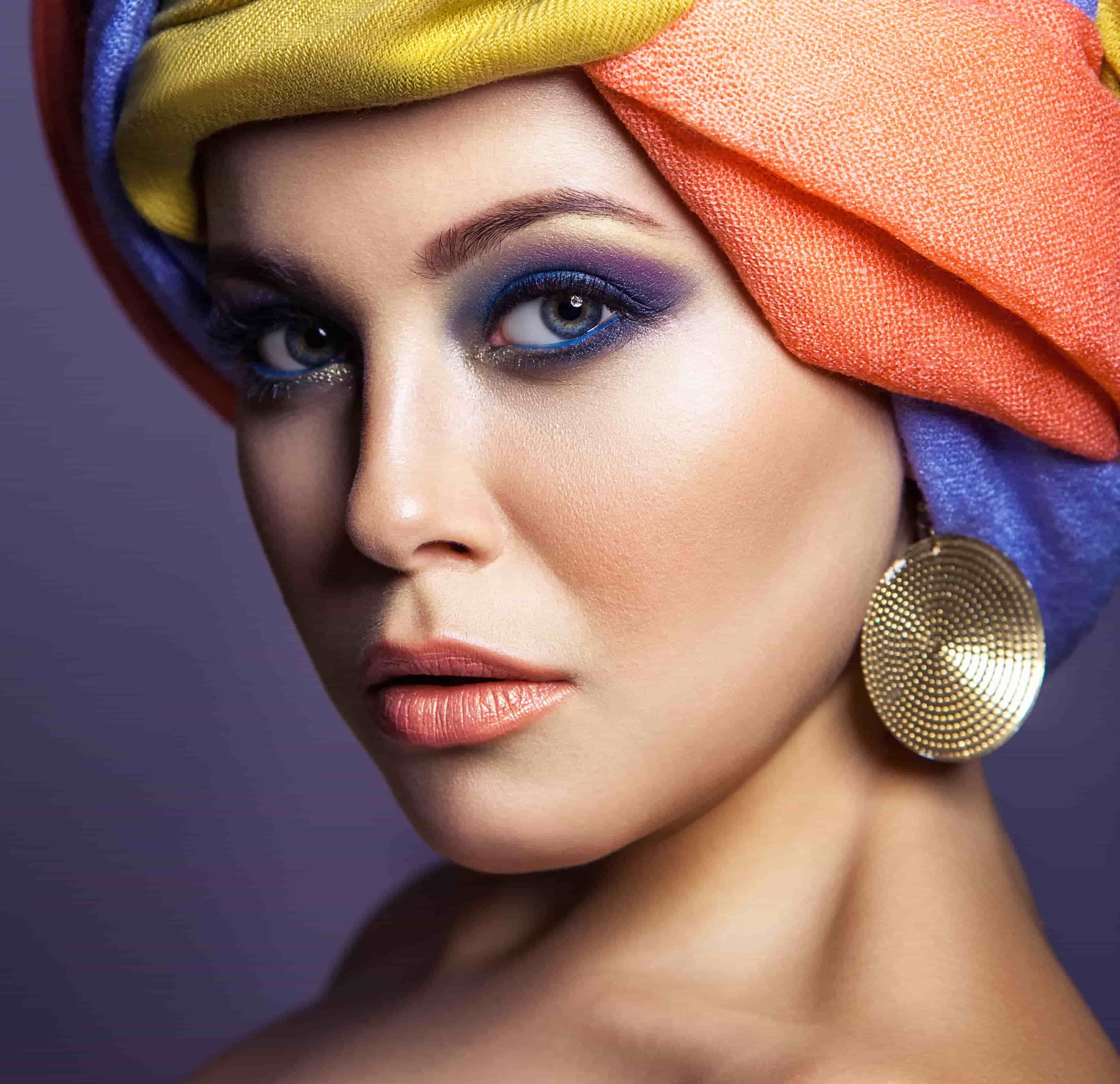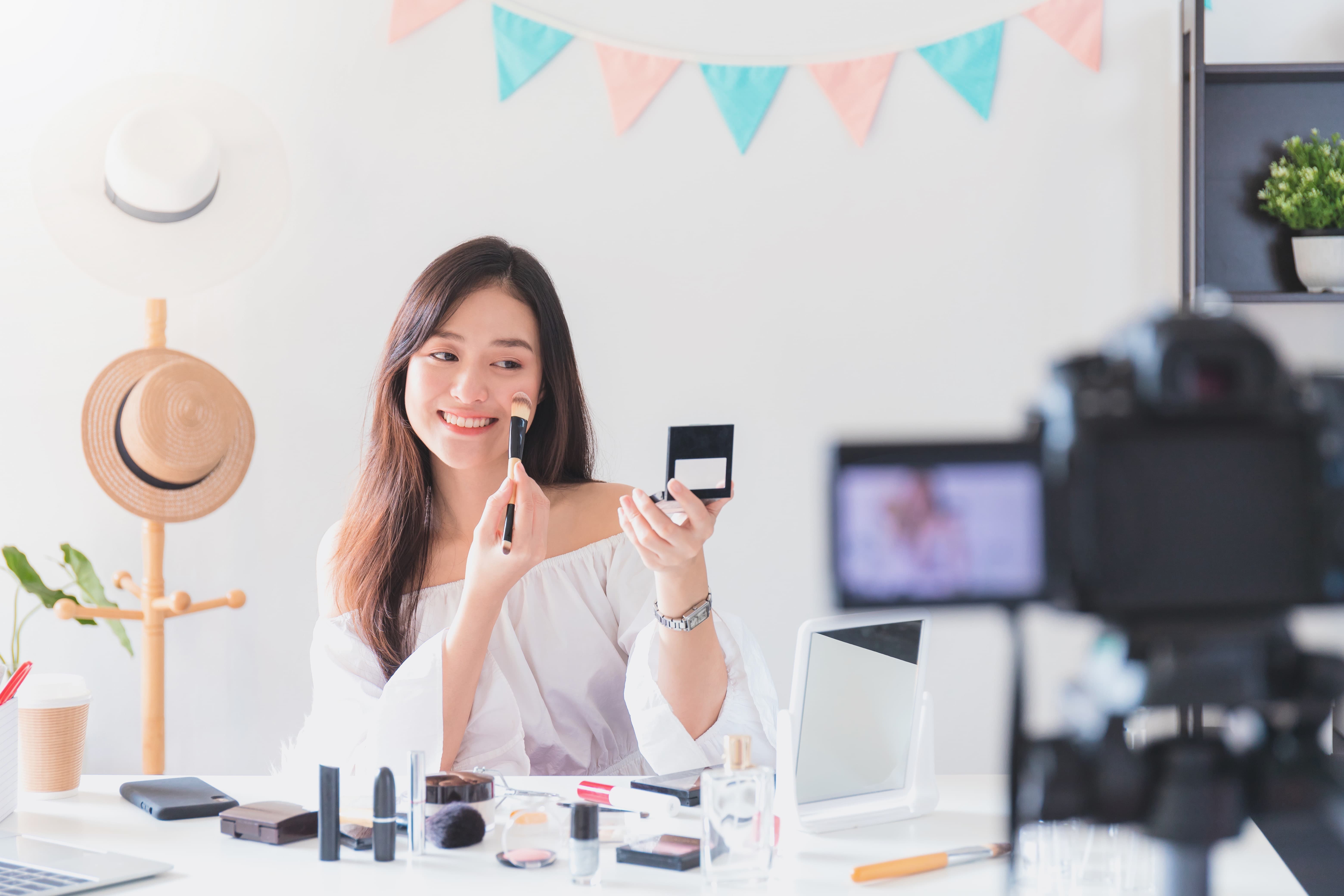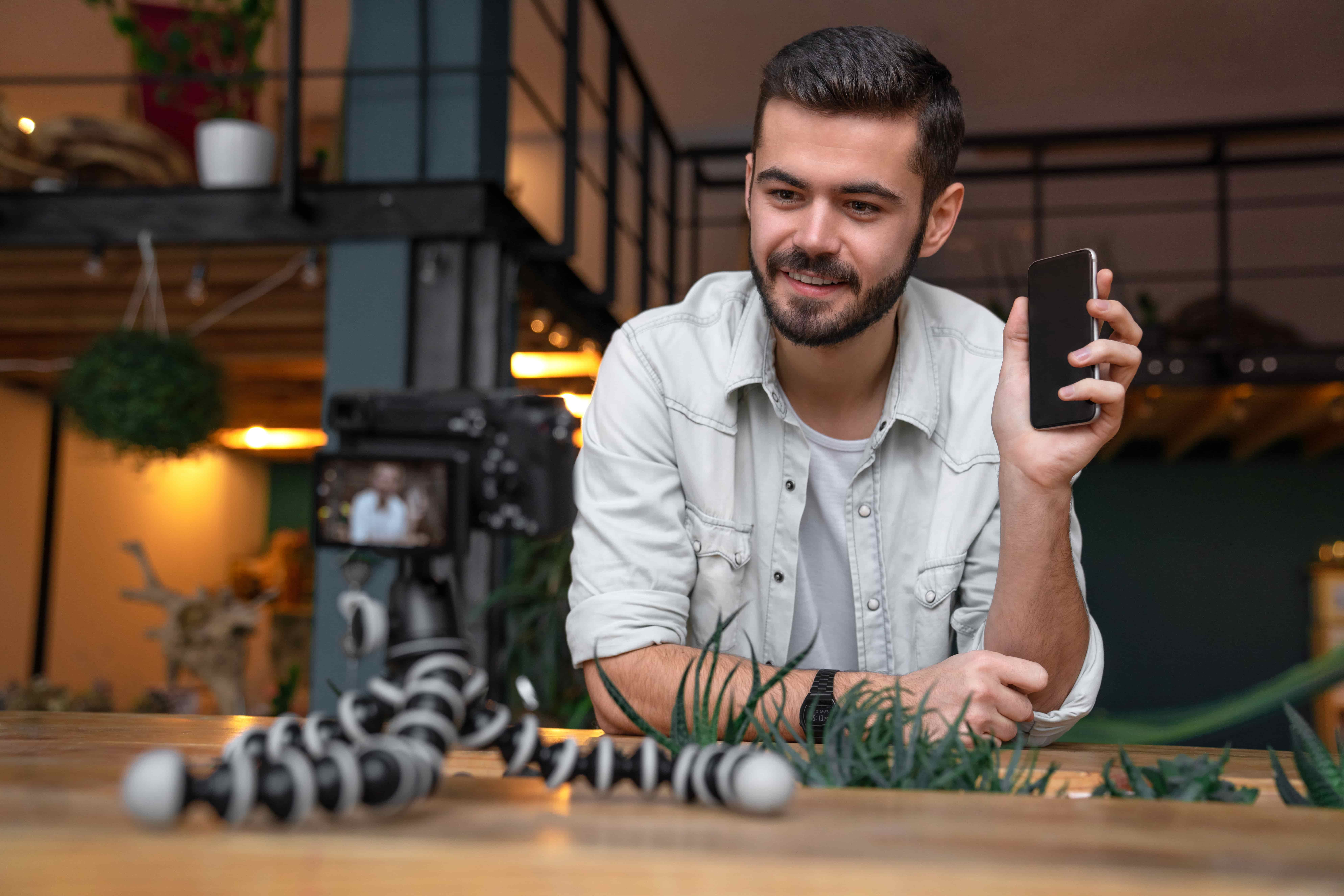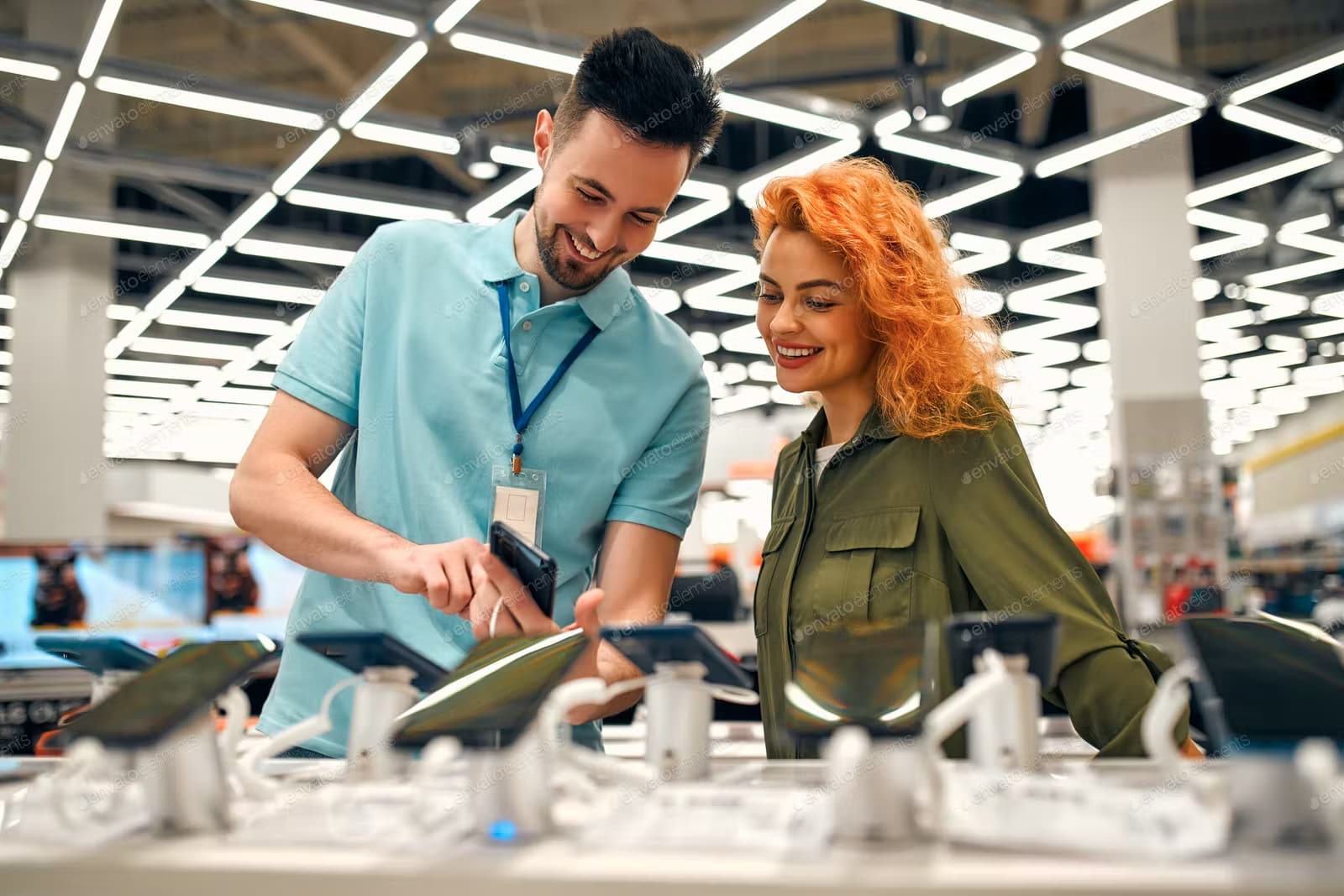 Electronics
ENGINEERED FOR SUCCESs
A live shopping platform for your delightfully capable products.
STEP INTO THE FUTURE
From enterprise to small businesses. Get your virtual showroom. Fashion, furniture, jewellery, electronics and more!