Interactive video shopping to connect customers to your store
Interactive video calling with immersive shopping experiences to boost sales & customer engagement.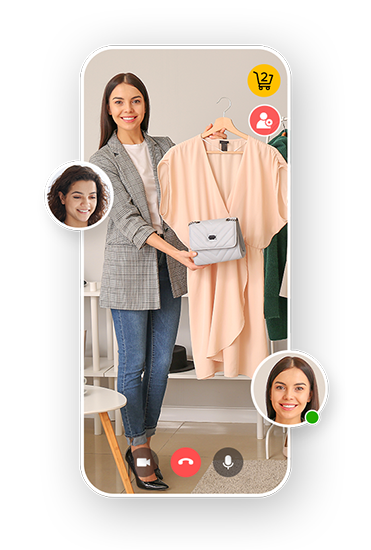 Live Video Commerce Shopping. Made Simple. Reach the untapped online market
Get live video shopping appointments, increase customer base, and average order values. Engage customers like never before
Curate collections, hyper-personalized shopping, get high cart checkouts, and reduce return rates. Game up employee productivity
Empowering your salespeople to connect with customers and sell better with live video shopping.
ShopConnect at work
Personalize the e-commerce shopping experience on live video shopping platform.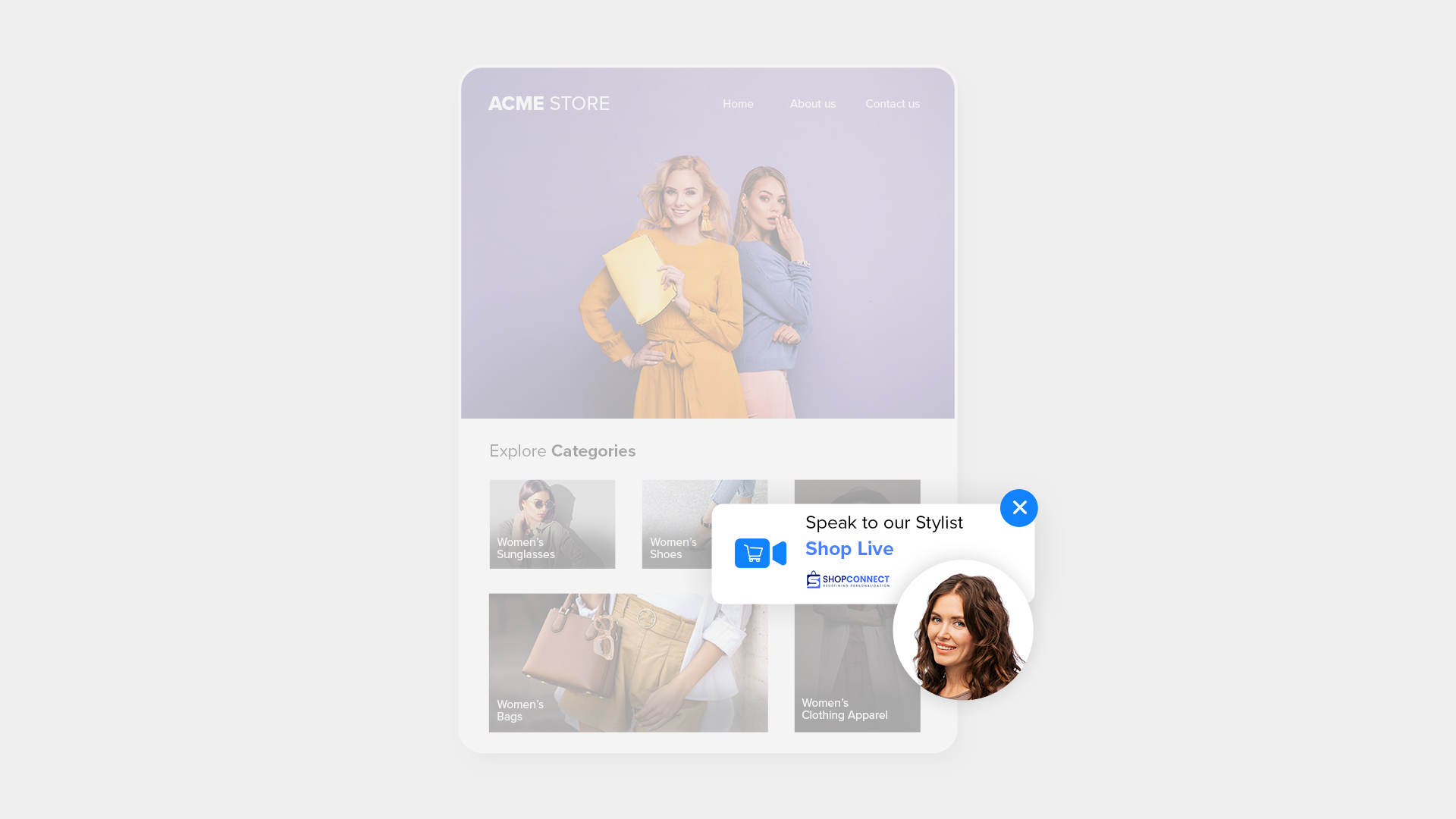 PLUG-N-PLAY WIDGET
Add the live video shopping widget to your website or landing page. Seamless integration to increase sales.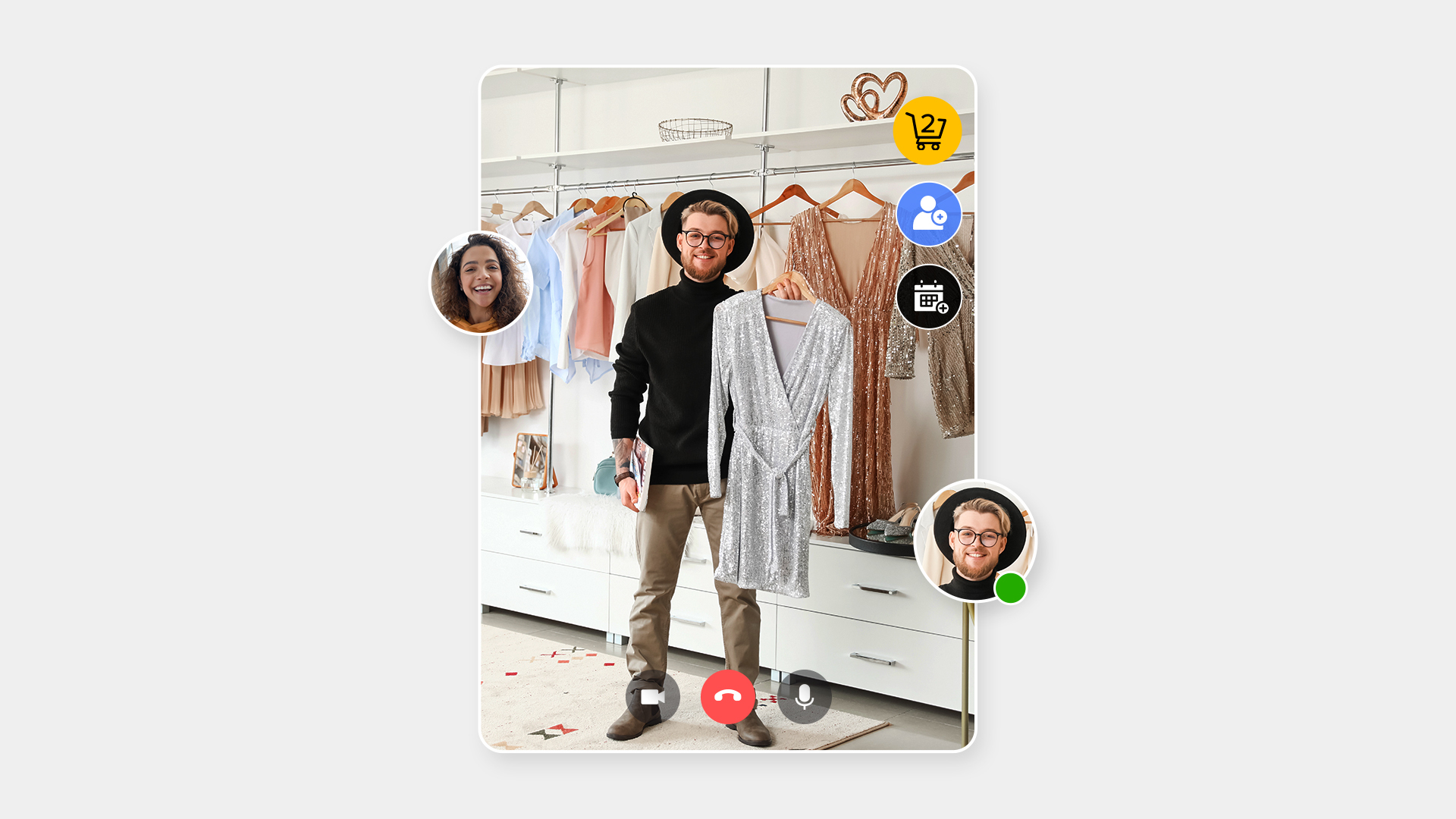 Live Video Shopping
Instant appointment booking for customers and secure end-to-end e-commerce.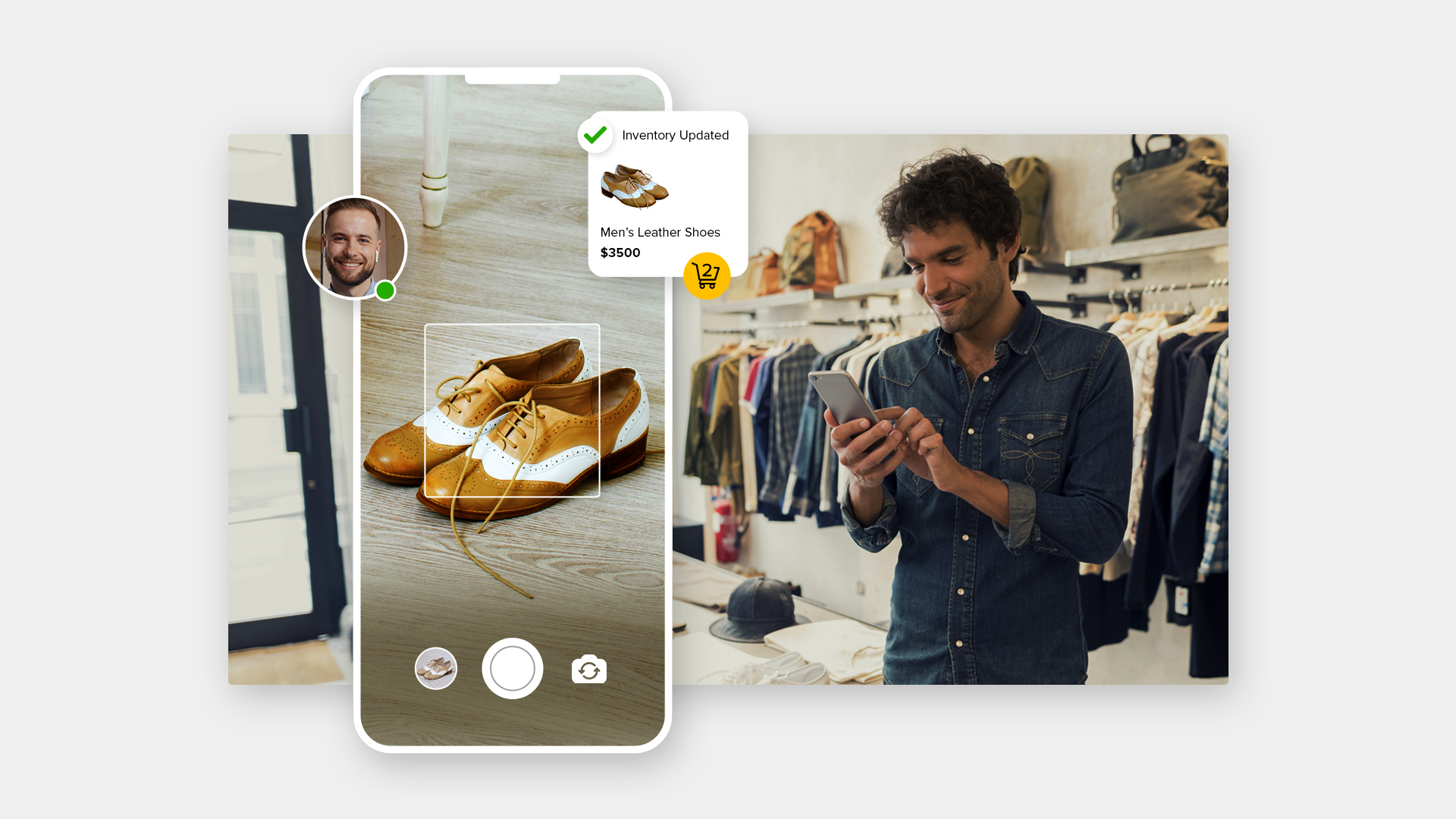 Instant product creation
Create product inventories on the go. Your first-mover advantage.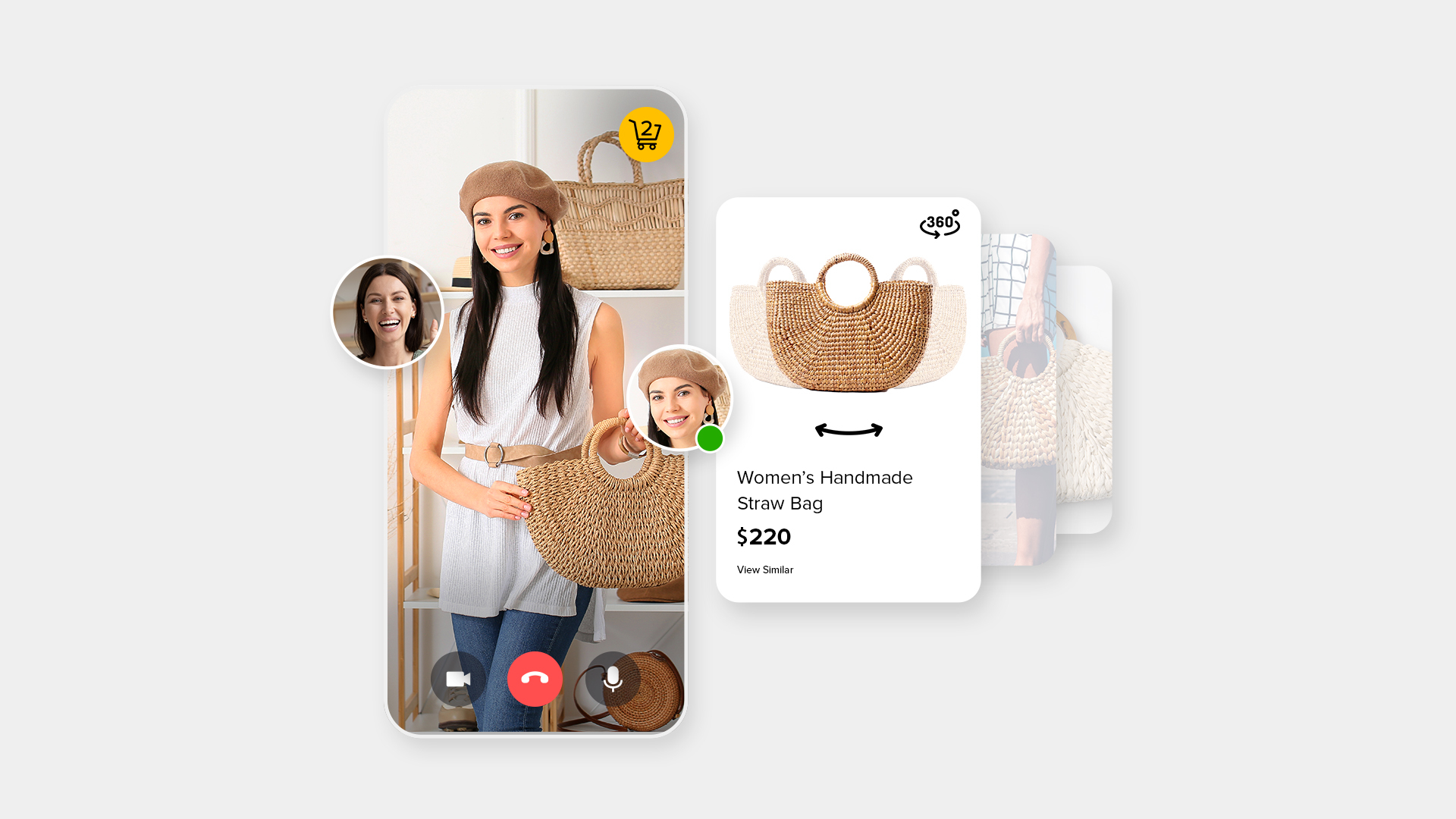 Curated Collections
Craft product collections with 360° and 3D views. Share closed-door links with password protection.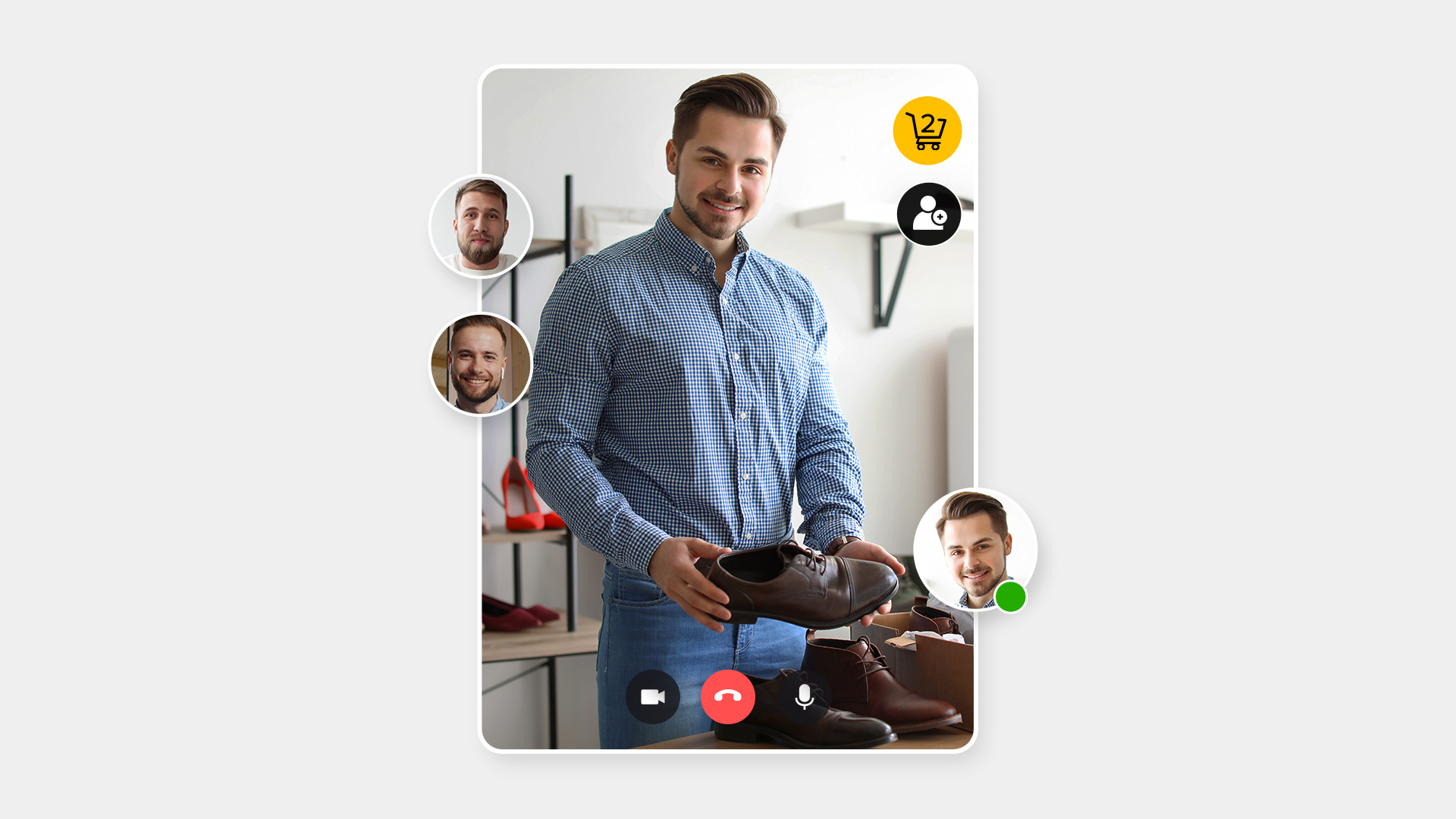 IVCR
Faster, Fresher, Better Intelligent Video Call Routing to revolutionize your inbound strategy through live video commerce.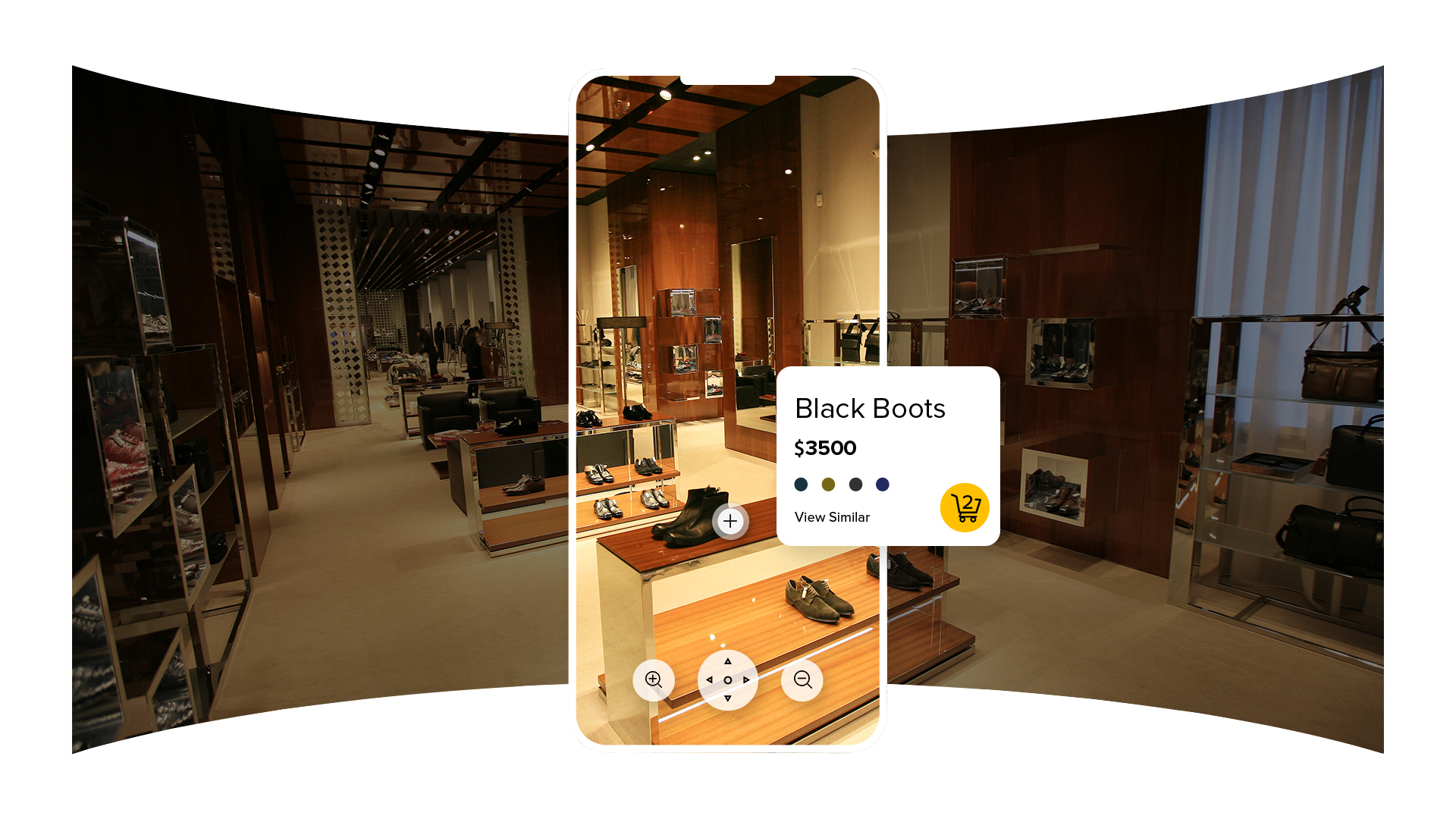 SHOP PARTIES
Now loved ones can group shop at your virtual store, like products, and increase cart values with live video commerce.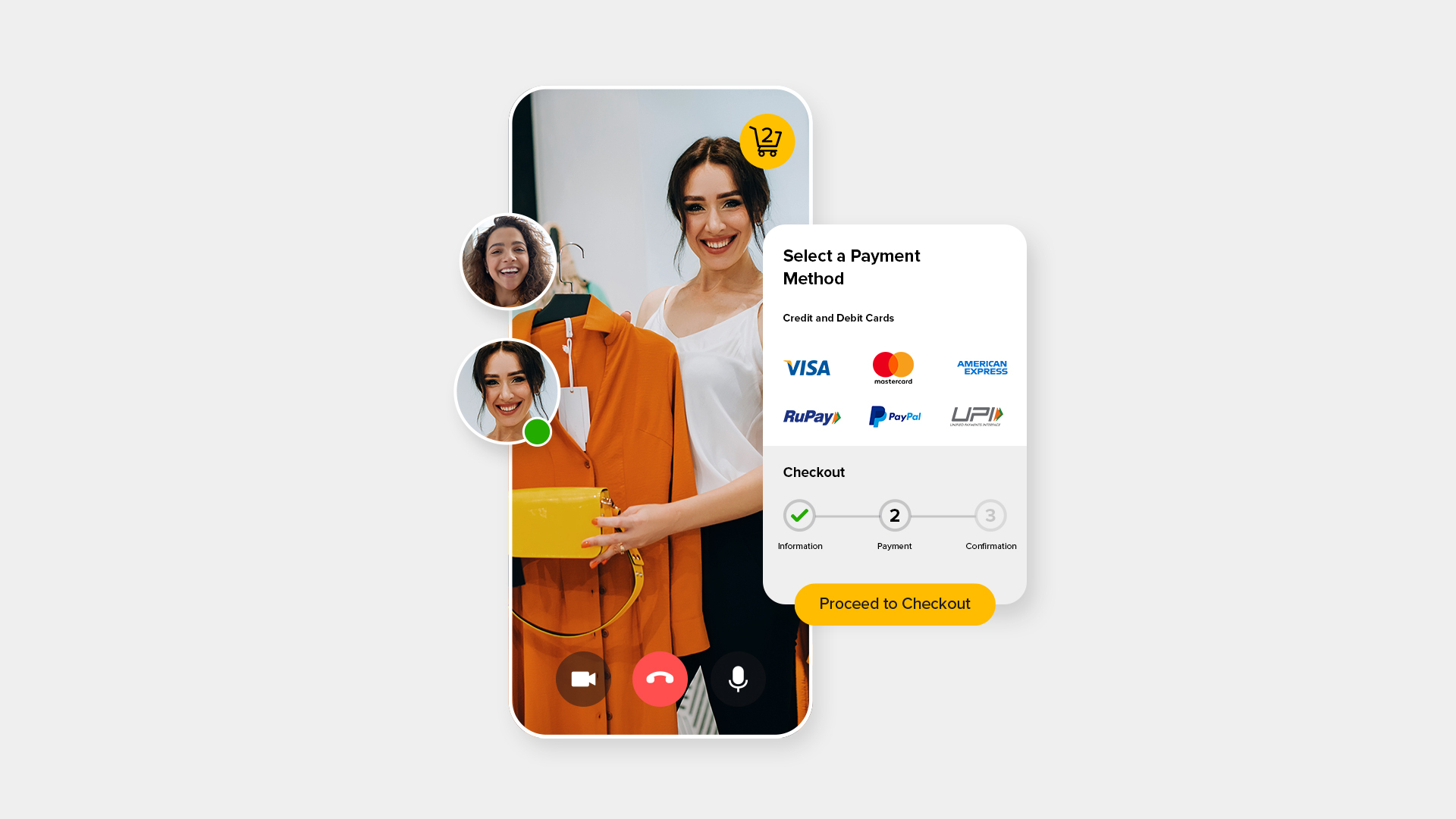 End-to-end e-commerce
Seamless digital shopping experience from discovery to checkout with interactive live video shopping.
Our store's visibility increased 3x and sales has gone up. This is next-gen e-commerce for you.

I can now stand out from the retail crowd and competition. A great platform to display my collection and connect with customers virtually.

From having no online or social media presence to taking our store to the customer, we have tapped into a powerful stream of revenue. We can display products, engage customers with 360° & 3D views, and connect with them personally on video.

Shopconnect helped me take my products online quickly and launch new collections. Super easy to implement and well-appreciated by customers.

The Widget helps salespeople connect with customers seamlessly. Customers book appointments and explore and interact with products in an organized way.

Our customers are happy to shop from the comfort of their homes. A great solution to save cost and expand our outreach across geographies.
Own your website
Create and own your live video shopping website or landing page.
Plug-and-play
Stress-free integration and interactive live video shopping.
Launch
Take off with your new competitive advantage.